Dora Photography - Atlanta Portrait Photographer

Check out the pricing page to schedule your portrait photo session.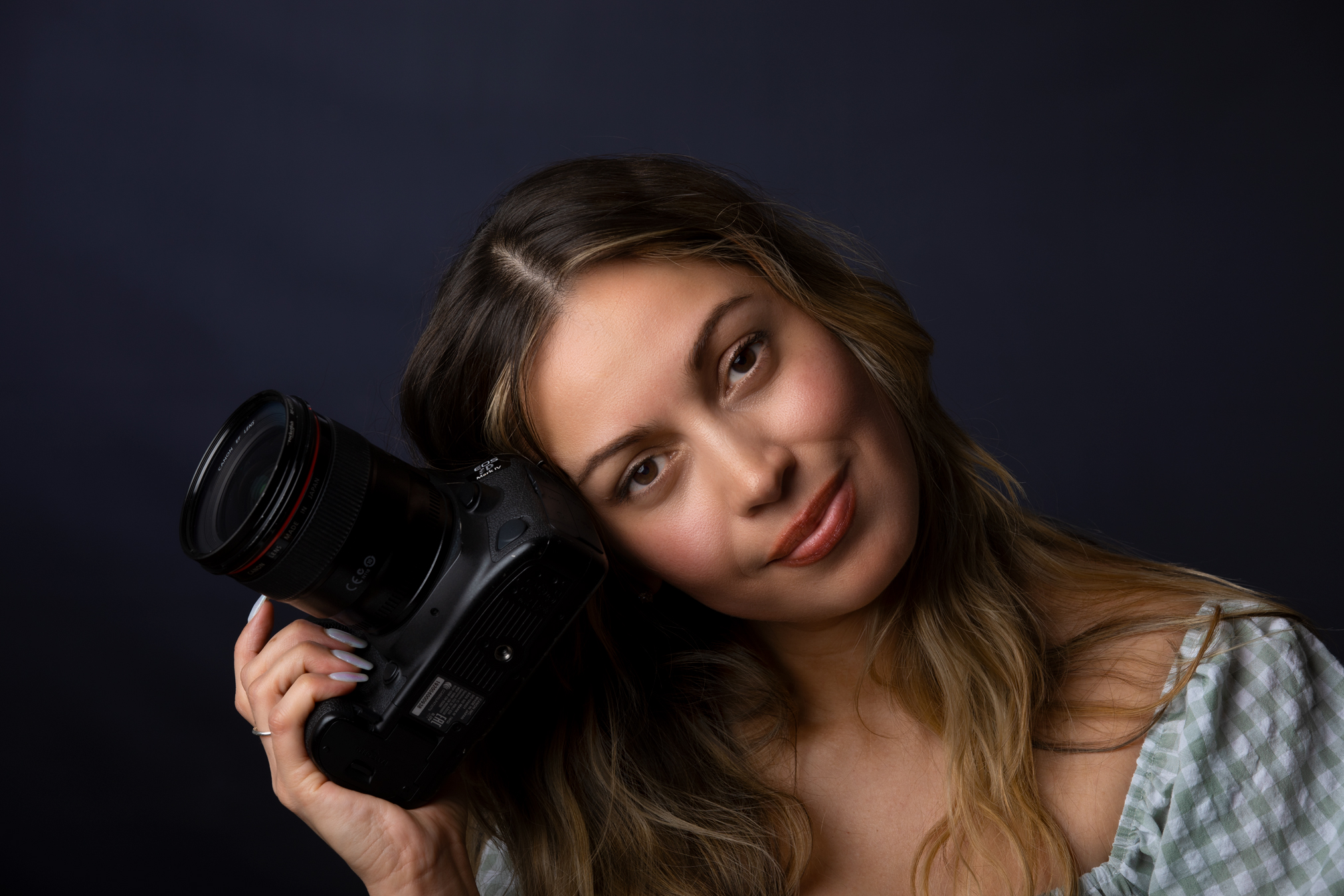 Always a challenge taking pictures of a colleague. She is an amazing photographer and videographer.
Roswell, GA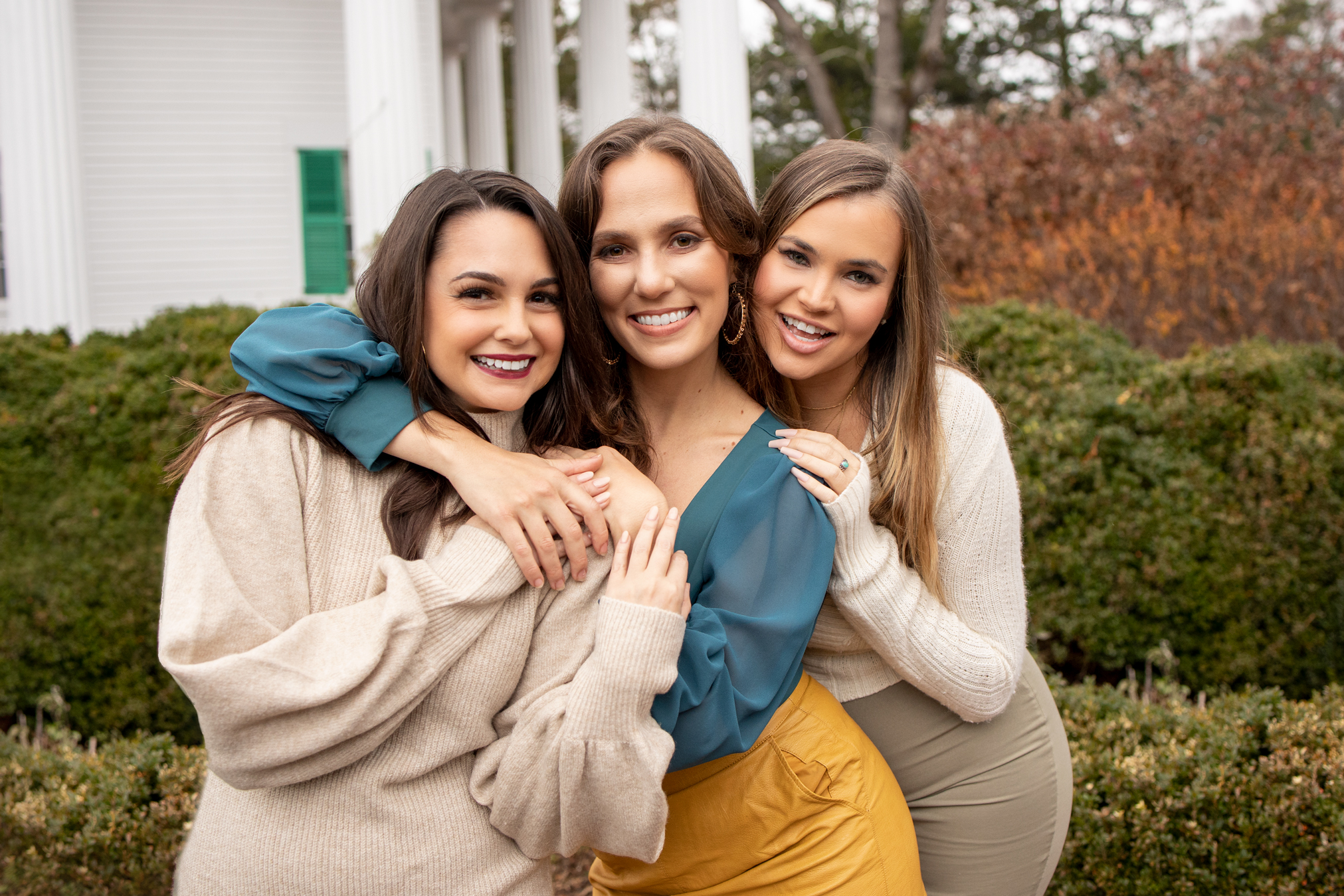 These 3 ladies are friends forever and surprised themselves with a photo shoot to celebrate their friendship. Such a wonderful idea. There was so much laughing during this session.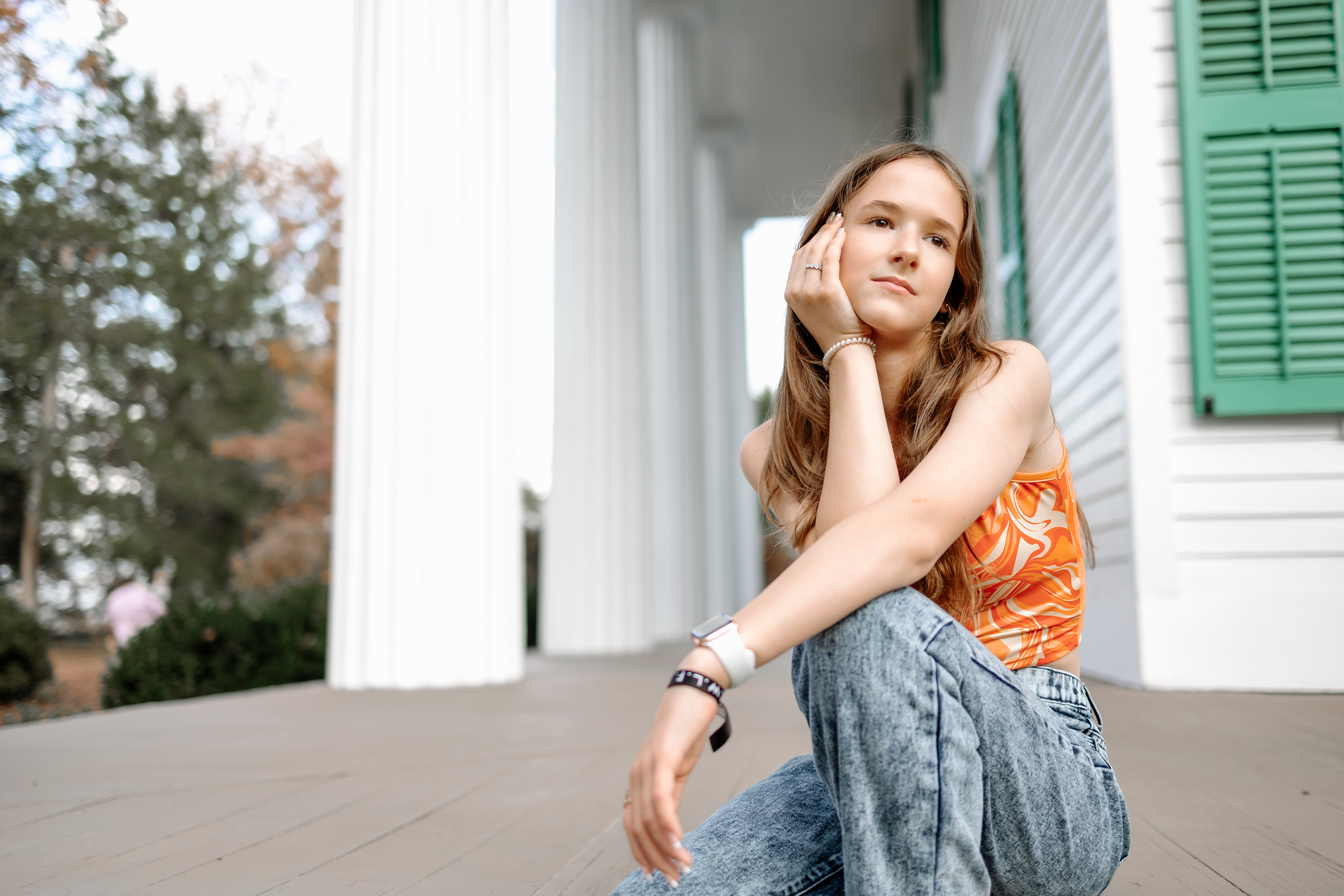 Beautiful weather - let's create some awesome pictures
Roswell, GA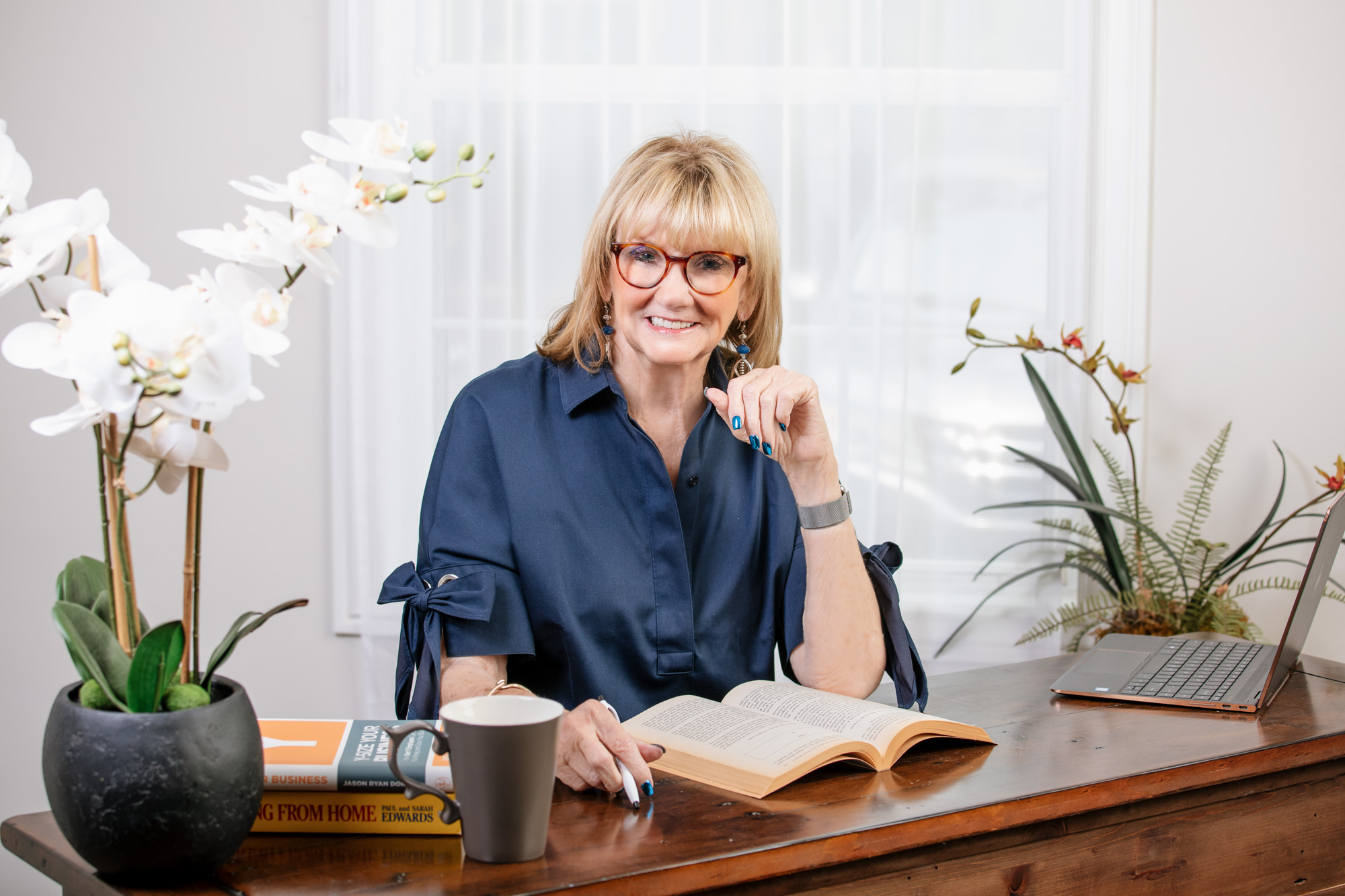 Branding Photo Shoot for your business
Roswell, GA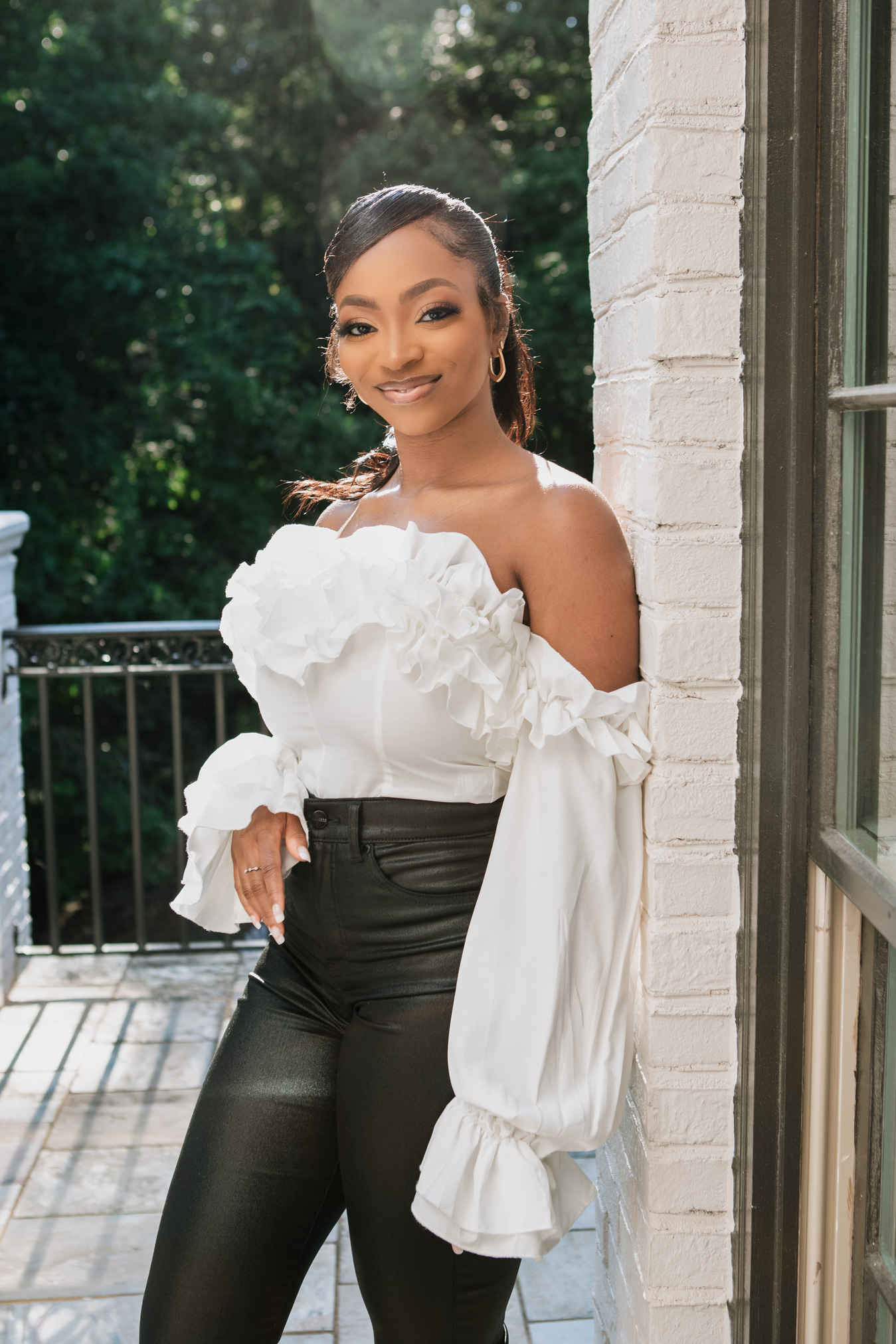 Beautiful Summer day and a photo shoot at your backyard. So easy!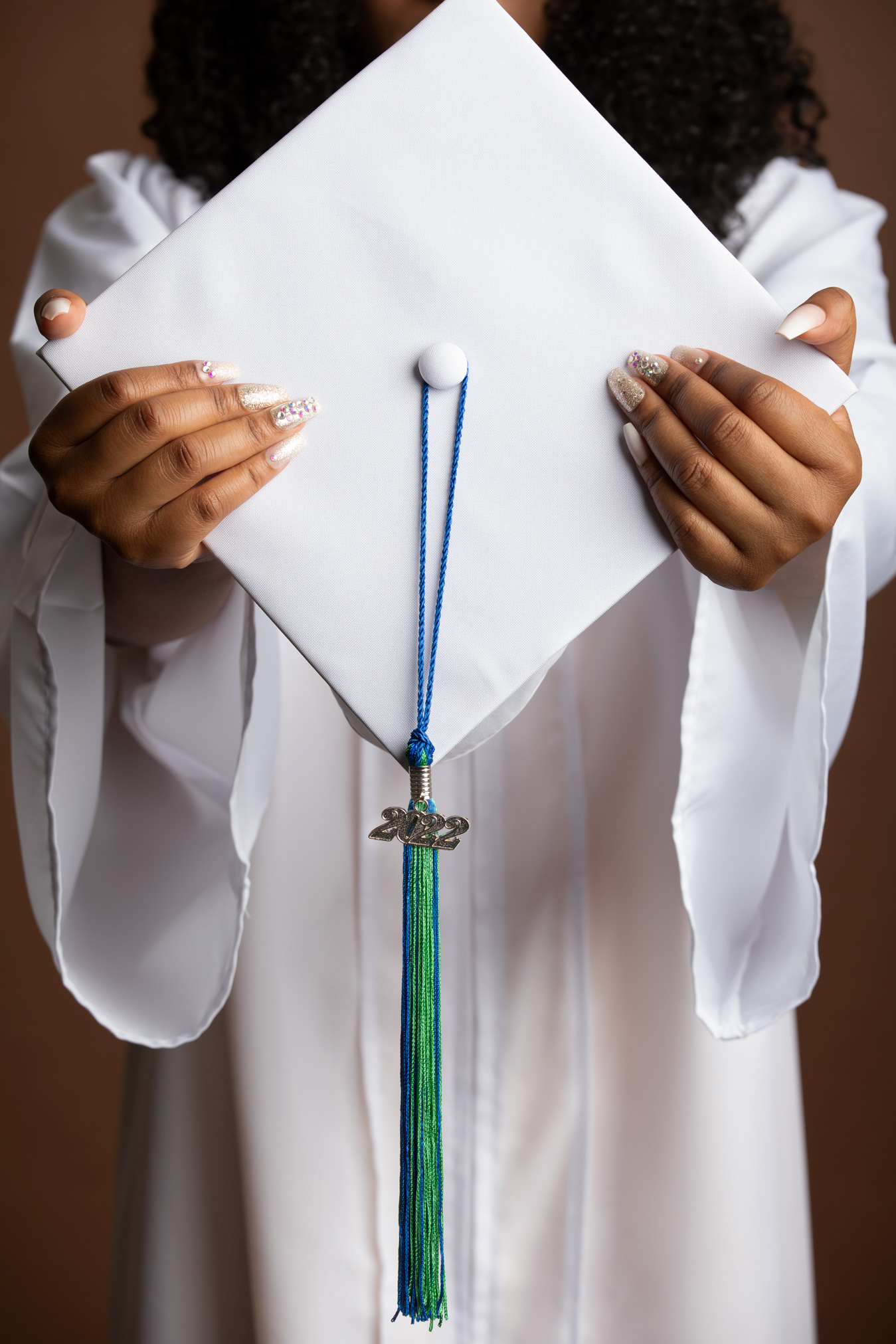 Hey Seniors! Time to book your photo session. Cap and Gown in studio or outdoor.
Roswell, GA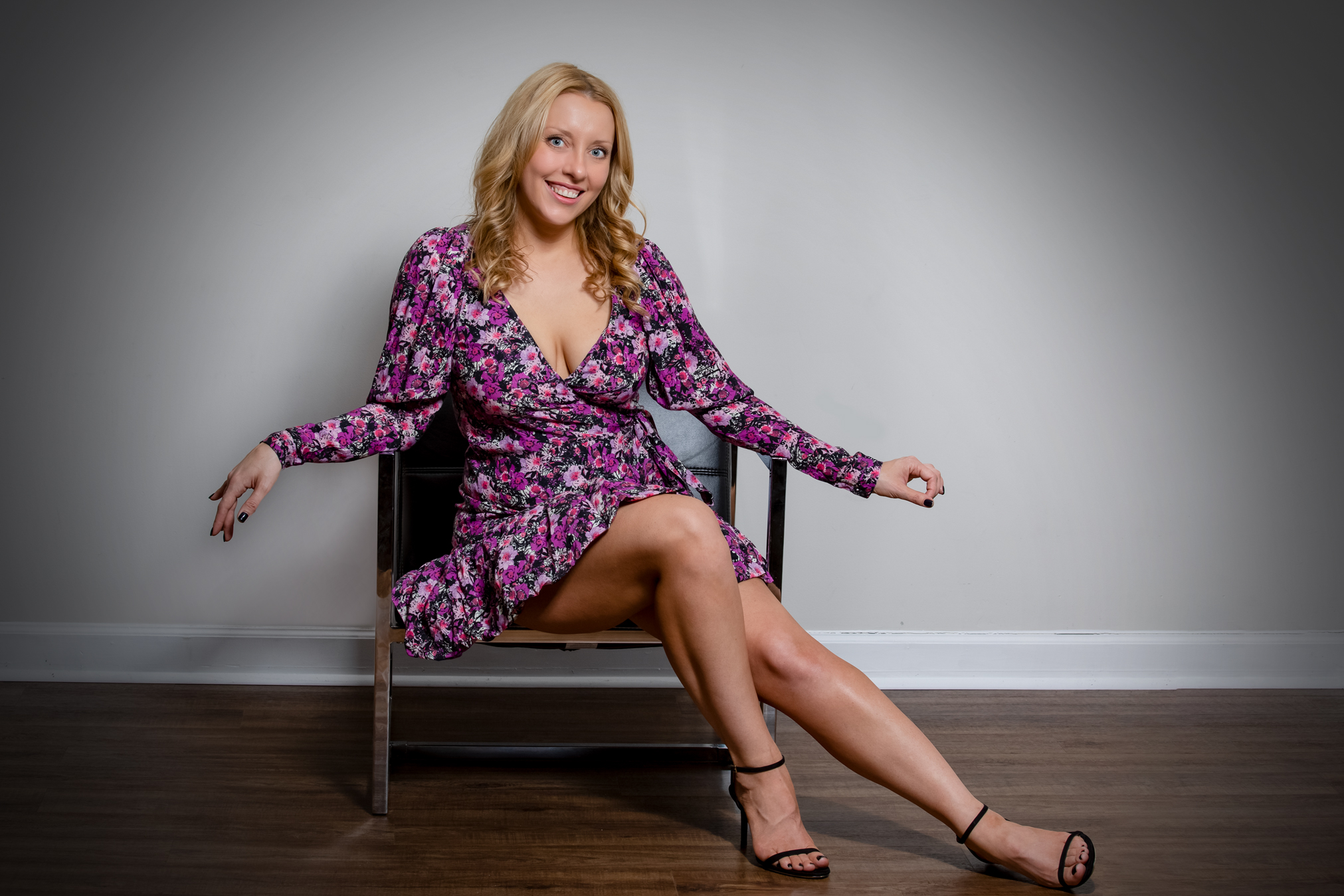 Birthday Gift just for you! Photo session with professional hair and makeup. Surprise yourself!
Roswell, GA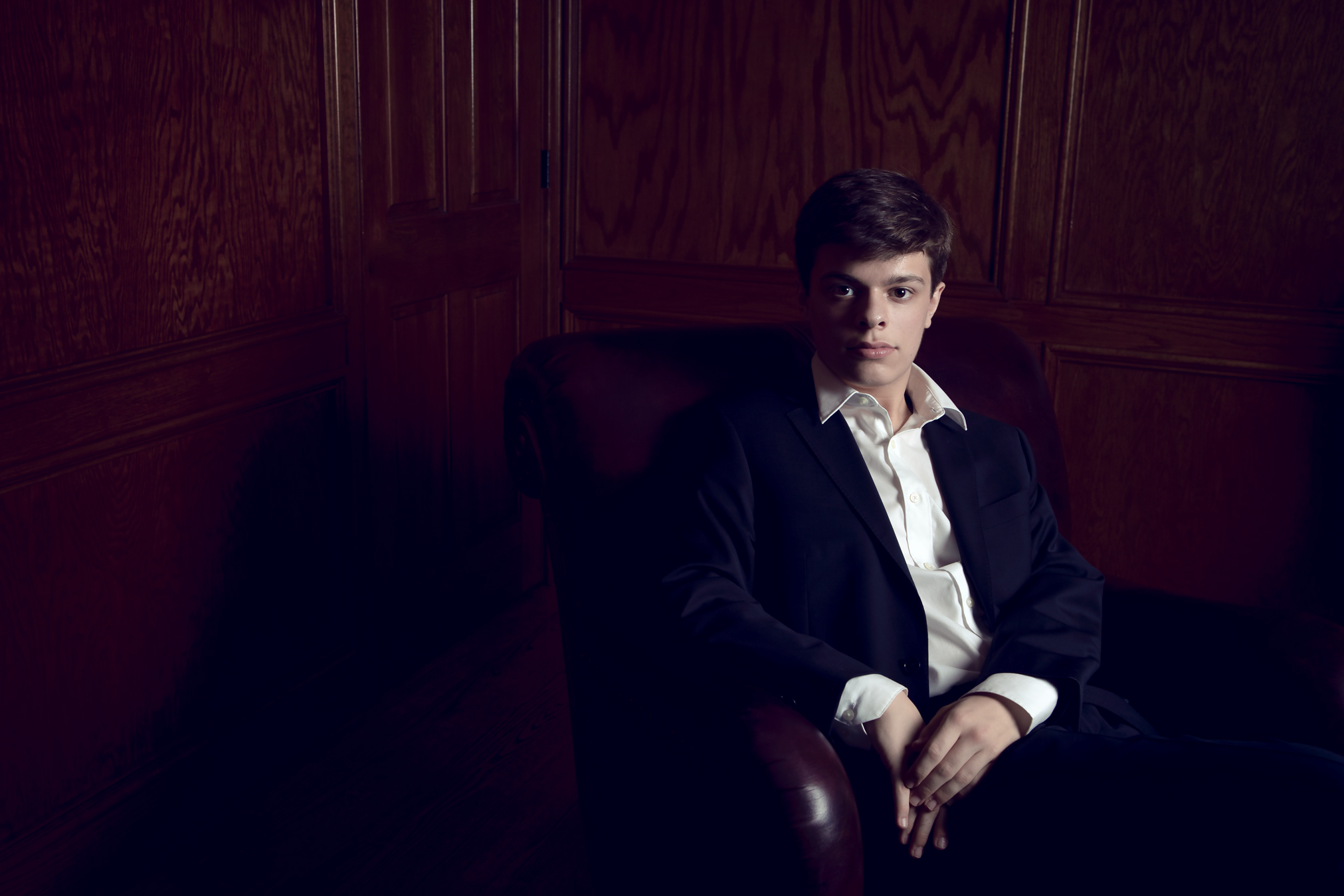 Senior Photo Session 2022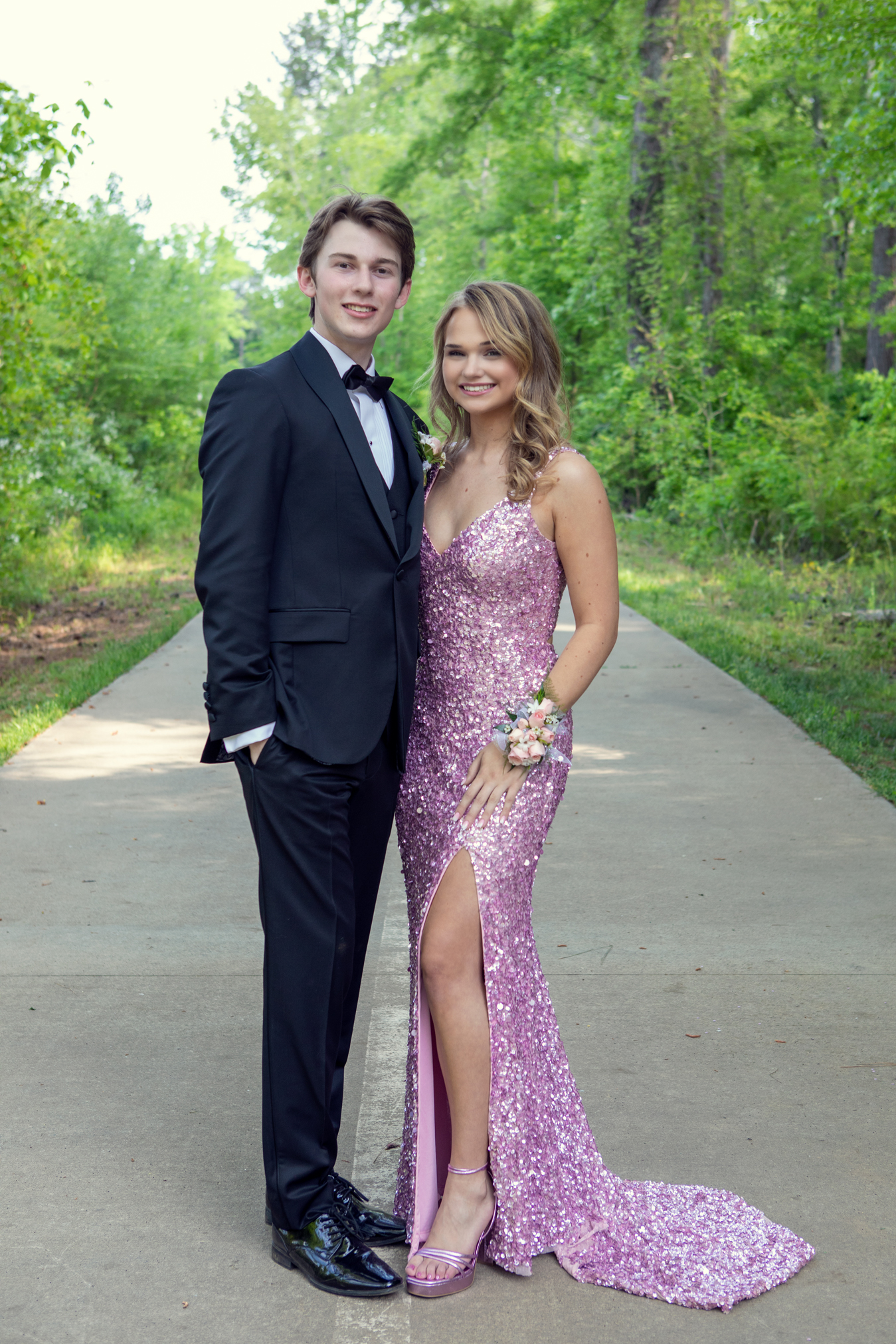 Seniors 2022. I love prom dresses, they're so pretty.
Location: Alpharetta, GA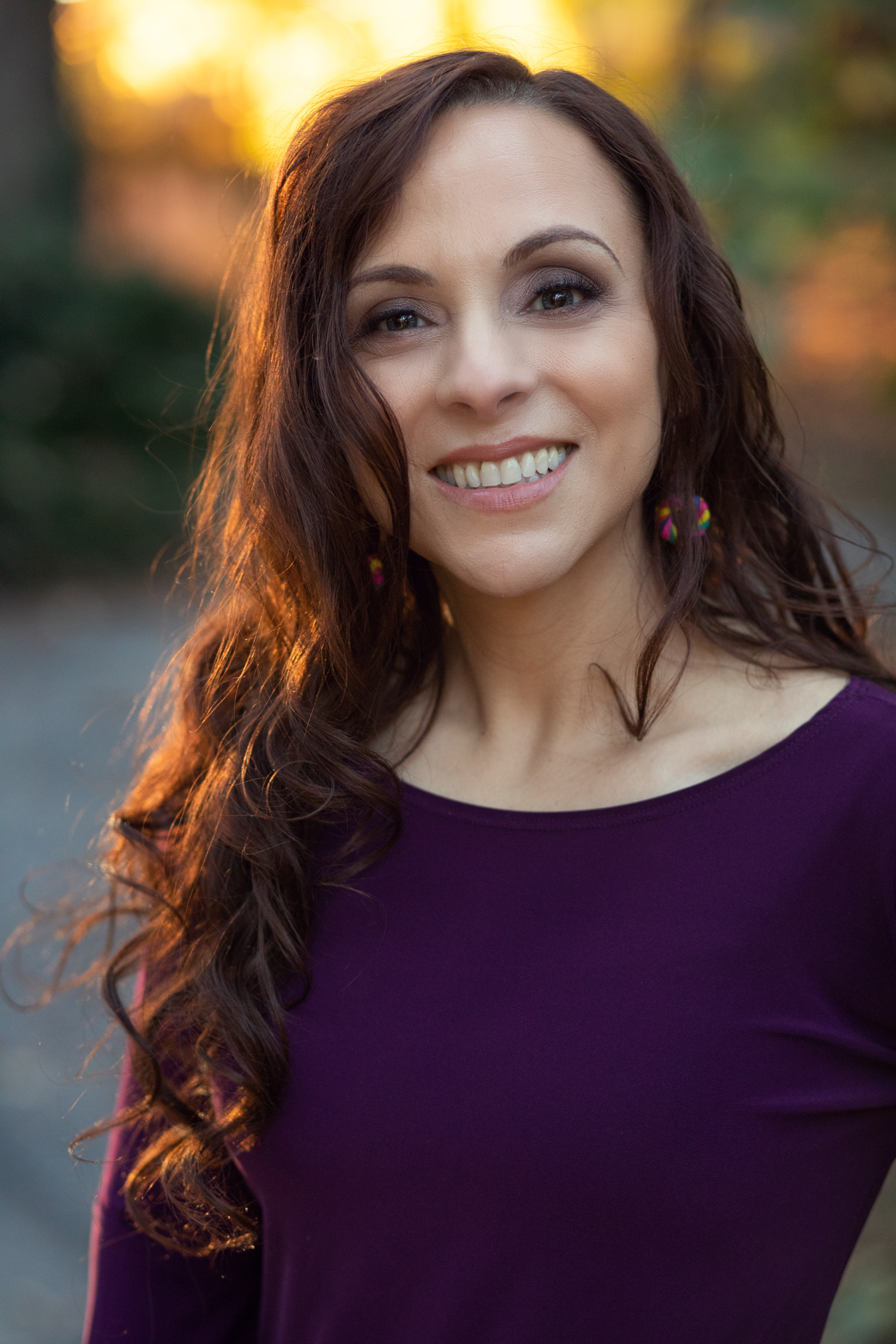 Beautiful portfolio for a beautiful Lady
Roswell, GA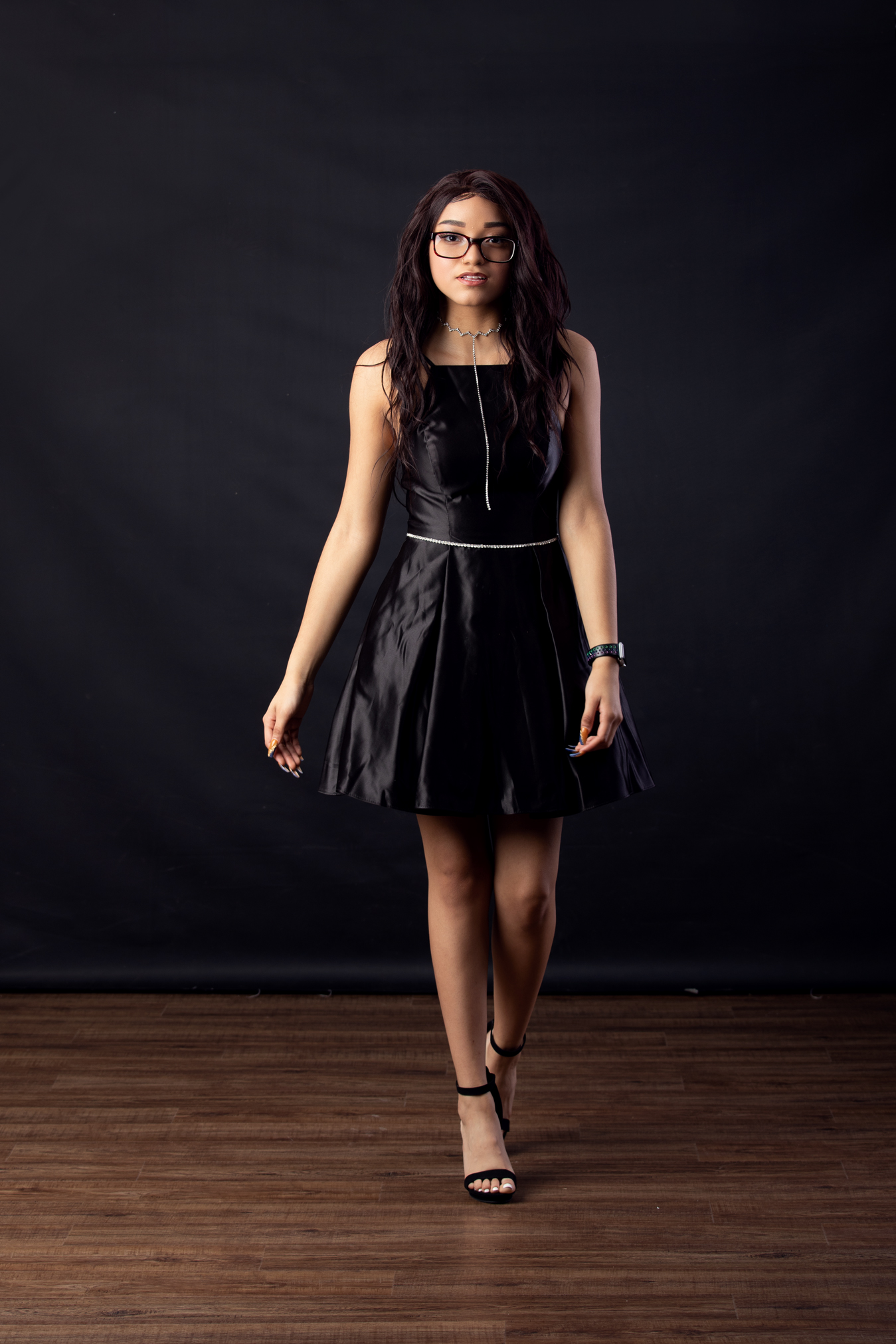 Hello Seniors 2022, time to book your photo sessions!
Atlanta, GA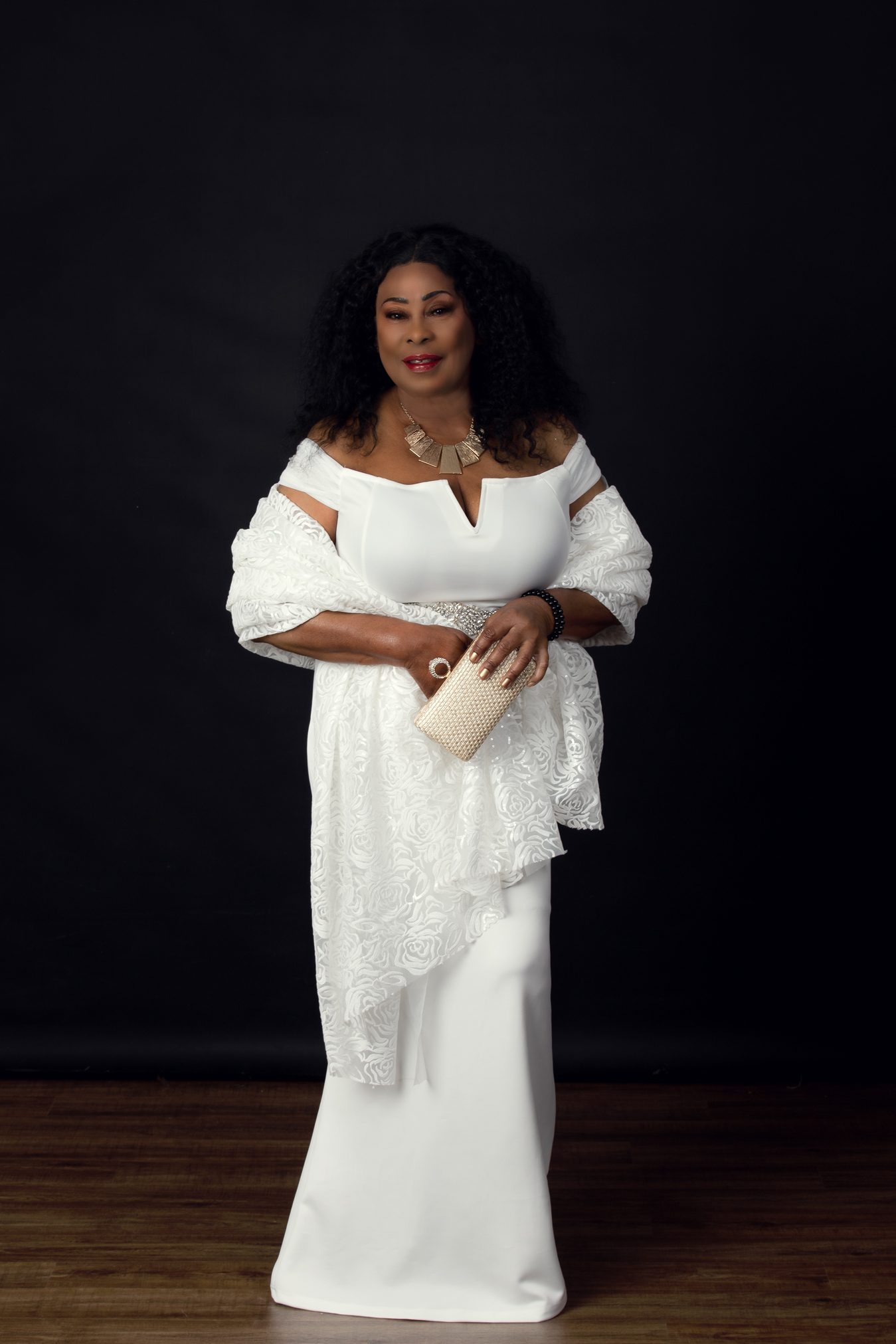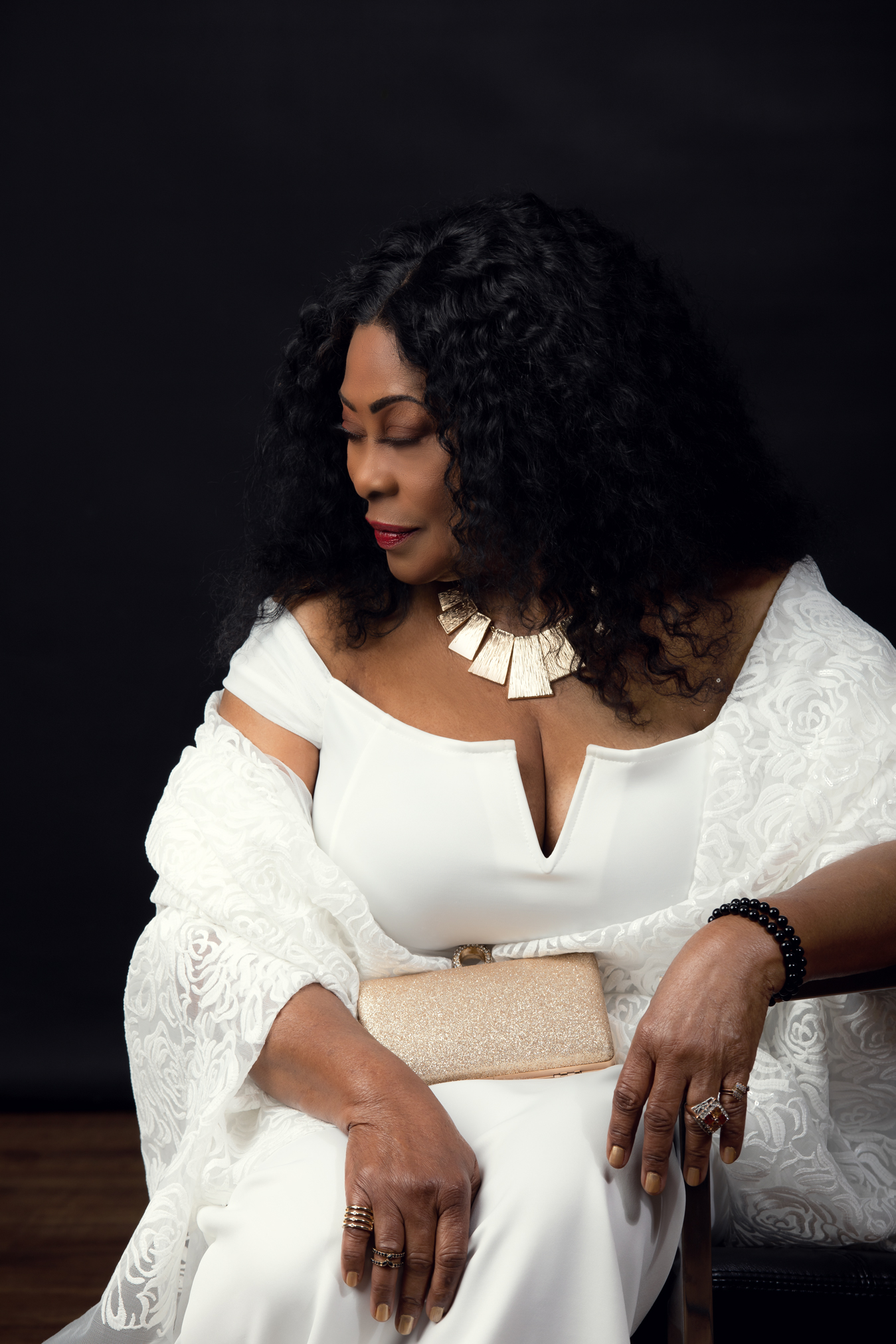 Birthday Gift Portrait Session. Such a wonderful idea.
Location: Atlanta, GA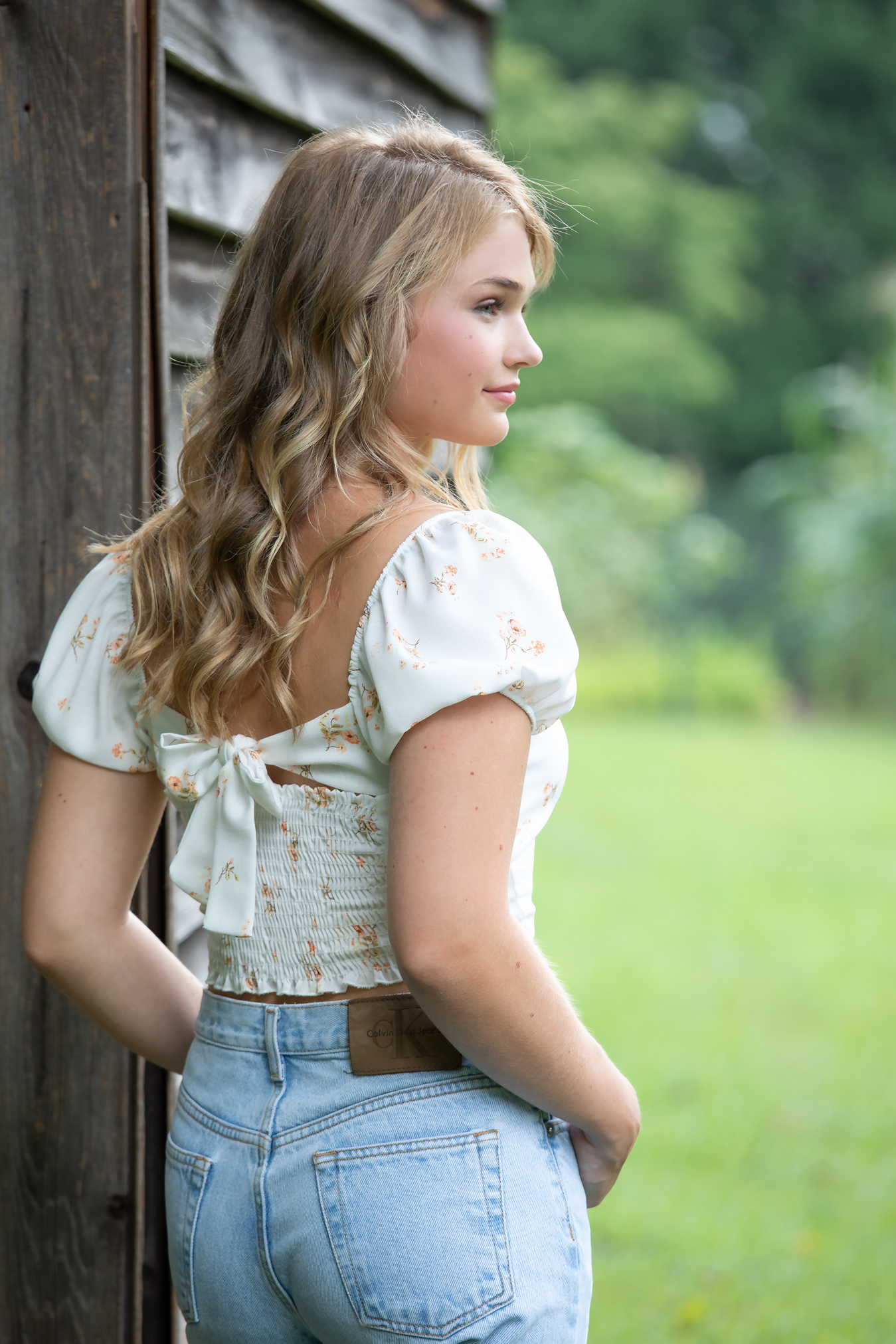 Senior 2022!!!!! Book in time Please!
Roswell, GA
Seniors 2021. Time to book your photo session.
Roswell, GA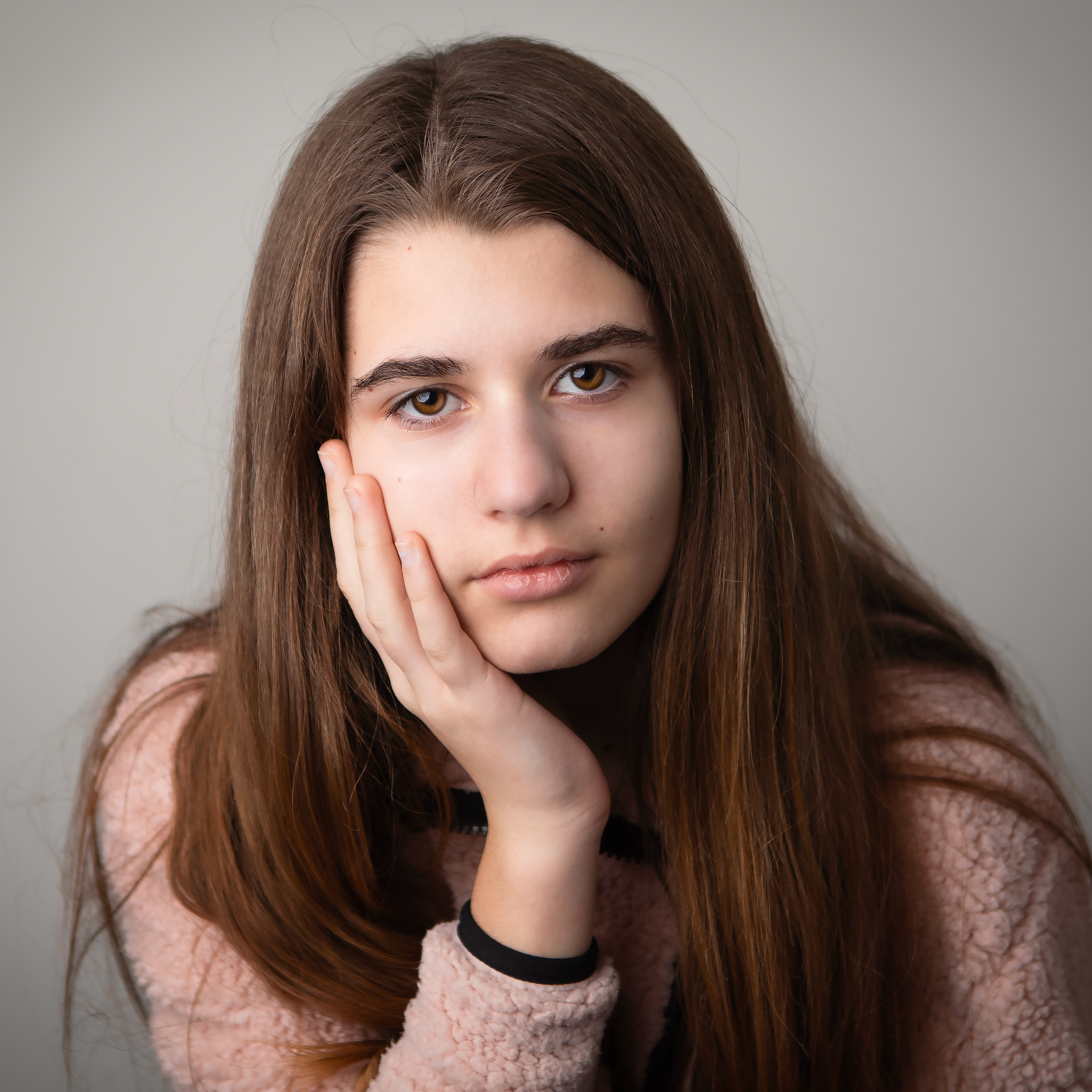 Teens are moody and silly. They have good mood  but sometimes they just don't feel like it. It's ok. I love to take a bit moody pictures. Show the feelings.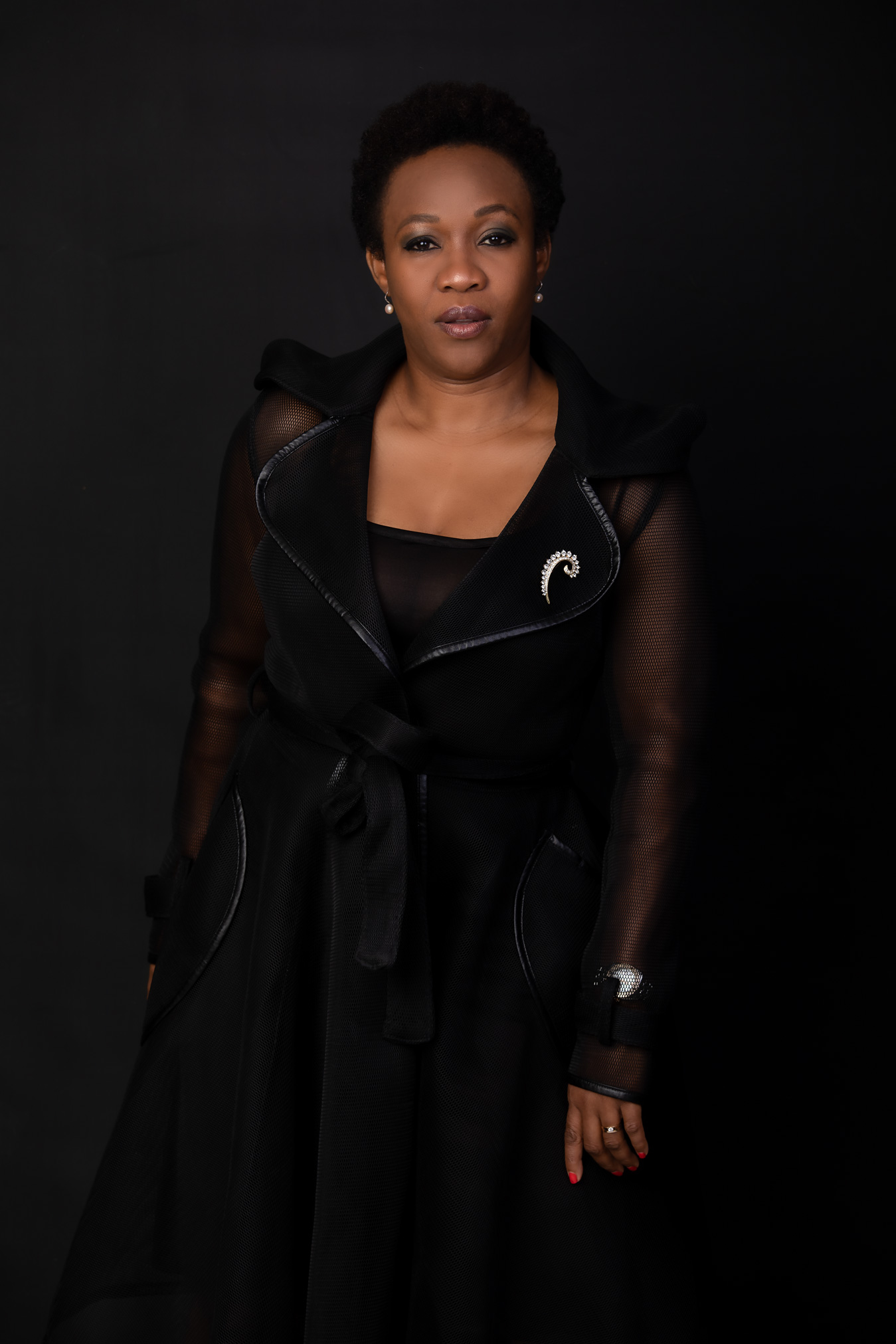 Portfolio building, branding, professional portrait, headshots or just for fun. Doesn't matter the reason treat yourself with a professional photo shoot!
Roswell GA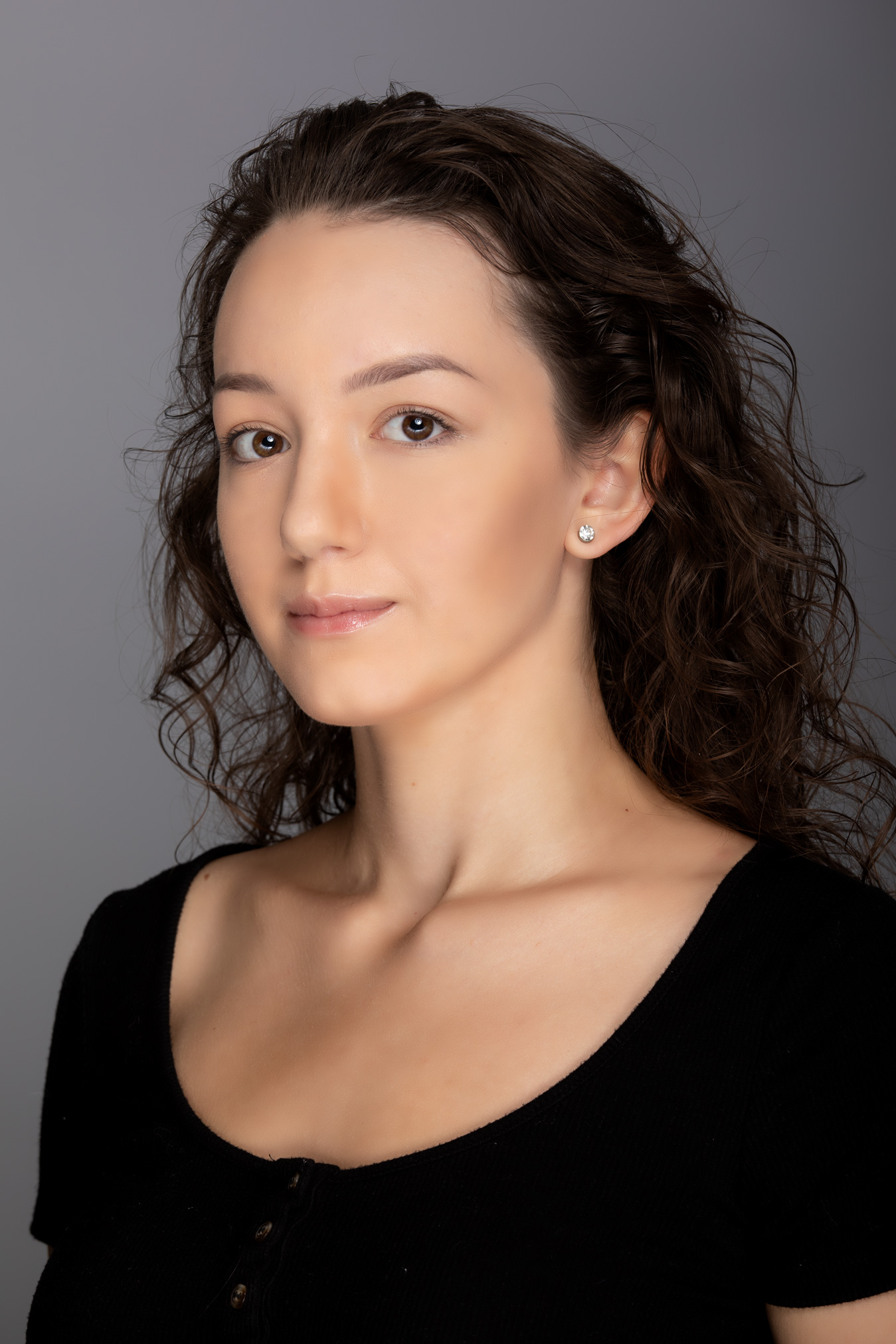 Refreshing your portfolio is really important! Believe me it's a must have if you are an actor/actress, model or even an entrepreneur. Call me and book your next session. I will help you with your outfit, makeup, hair. Please tell me your ideas and we can work as a team to build you a new portfolio.
Location: Atlanta, GA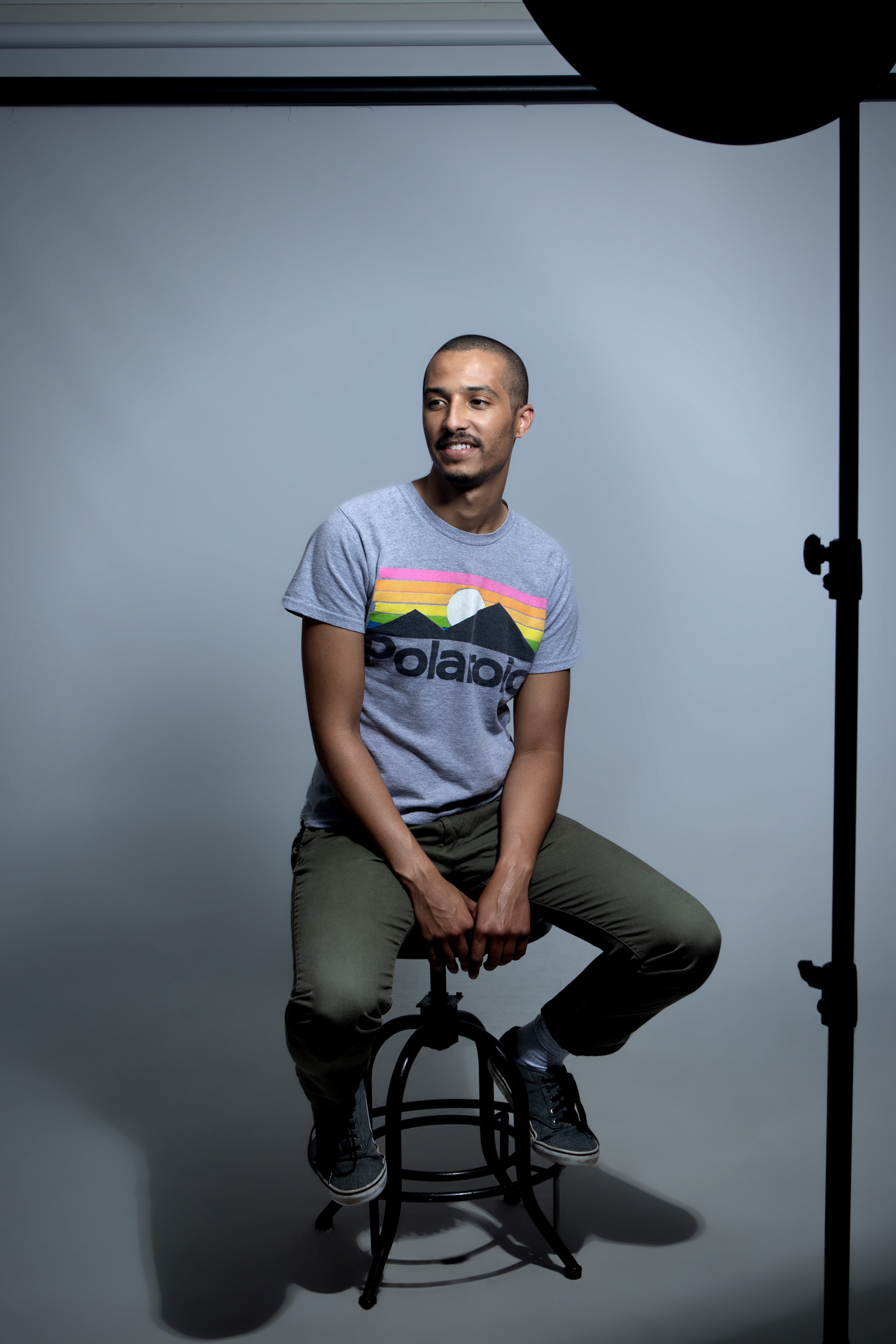 Theatrical portrait photography session.
Location: Dora photography 425 E Crossville Rd Suite 105 Roswell GA 30075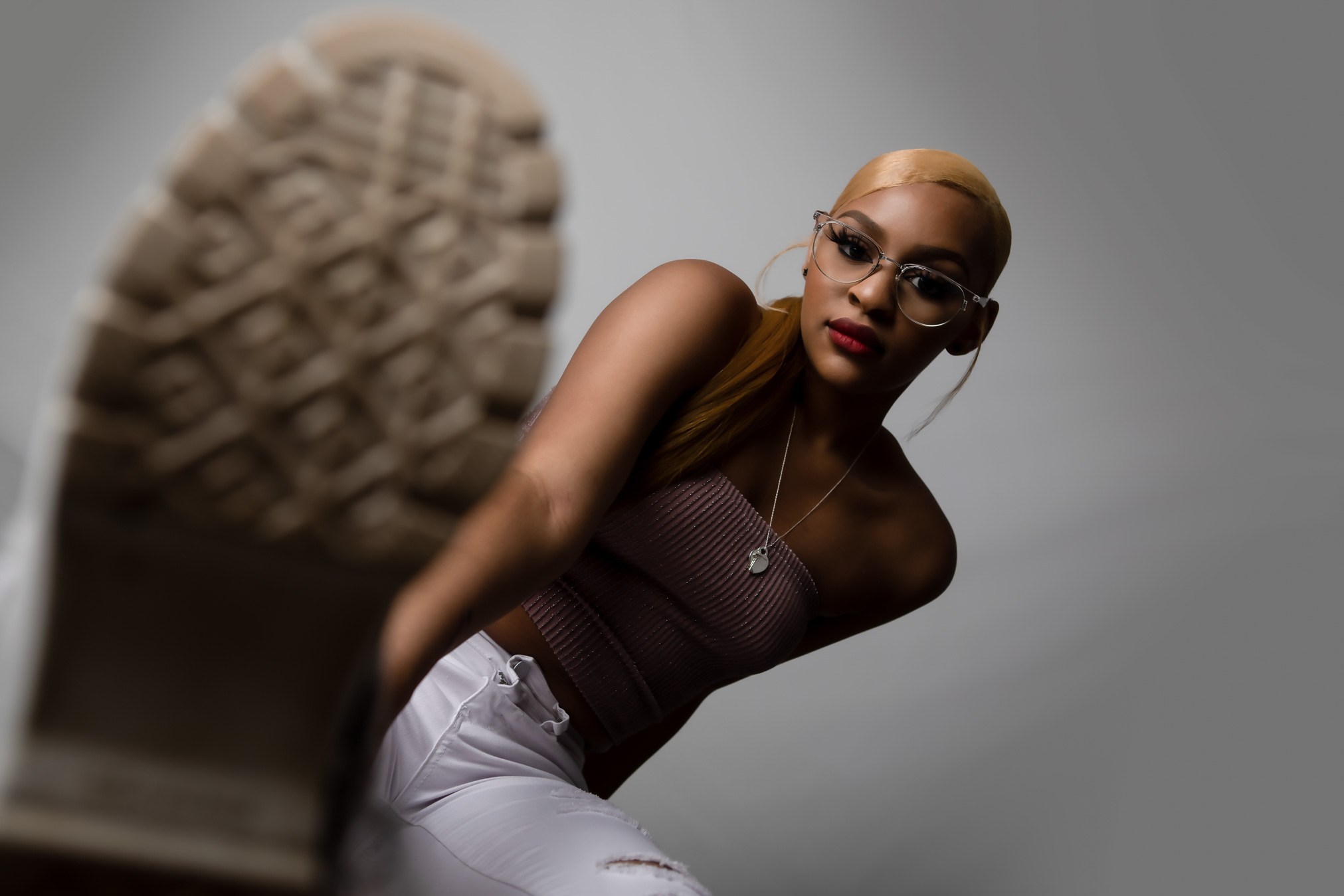 The portrait photo session is totally personalized just for you. I won't rush you, just take your time. Change your outfit as many times as you want. Bring your own ideas and we can create together unique pictures.

What a great gift idea. Let's have a couple photo shoot on our anniversary. Perfect gift and memory for everyone.
Atlanta, GA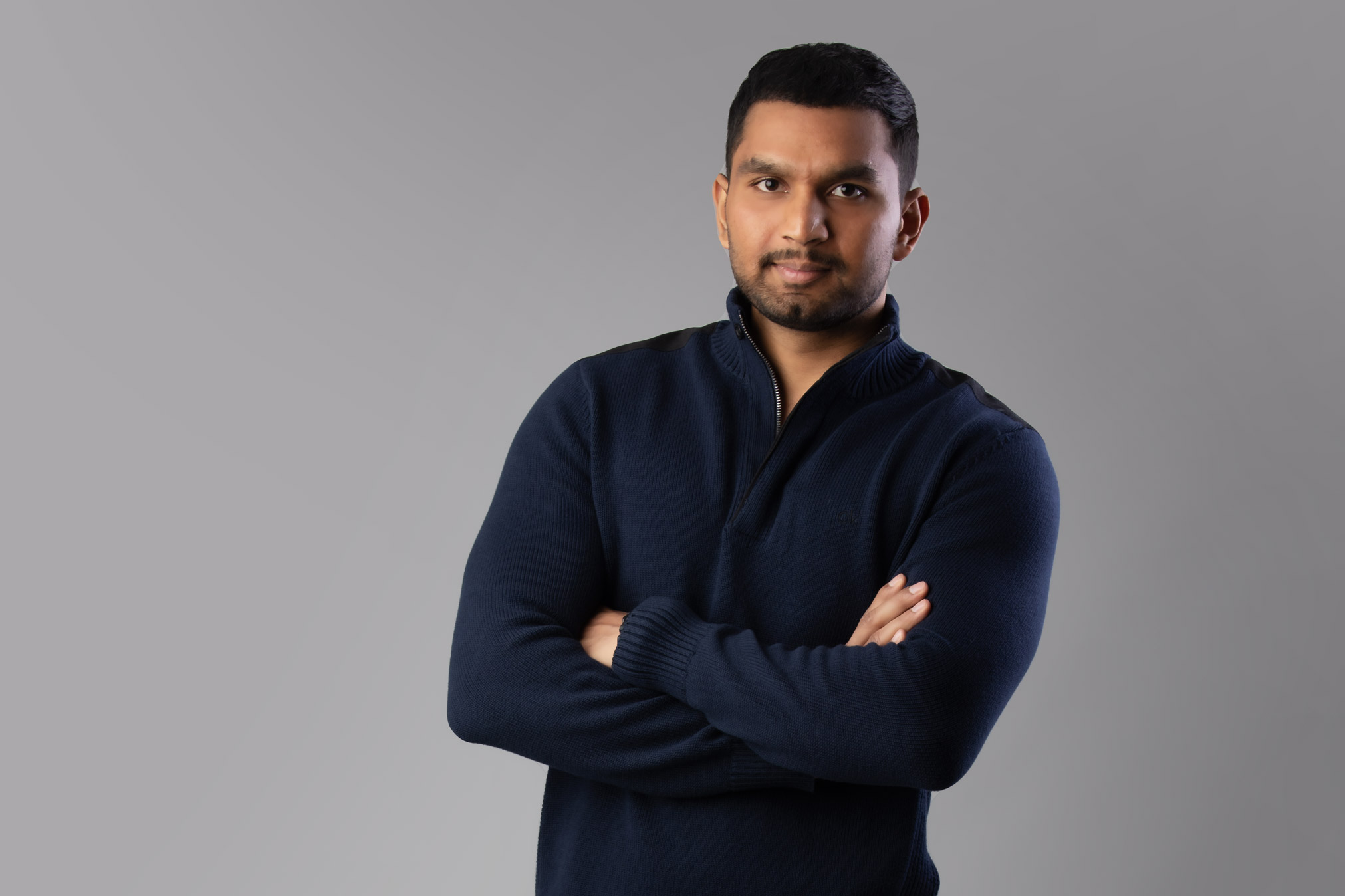 You need to update your portfolio? You need some profile pictures? You need some pictures for fun?
Atlanta, GA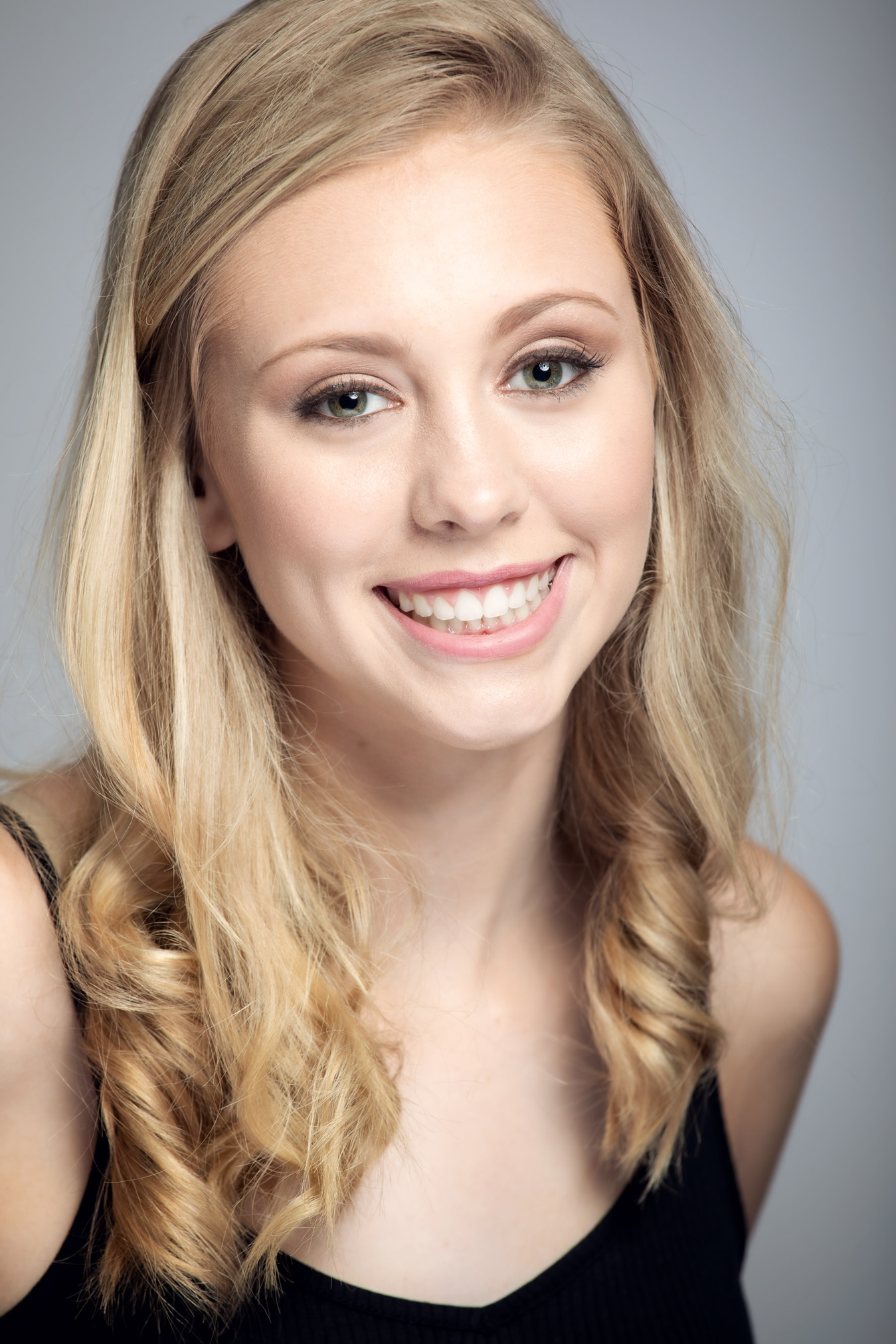 Model, Actor, Actress headshots, portfolio building or just for fun. Professional makeup and hair... Ask for details.
Atlanta, Roswell Georgia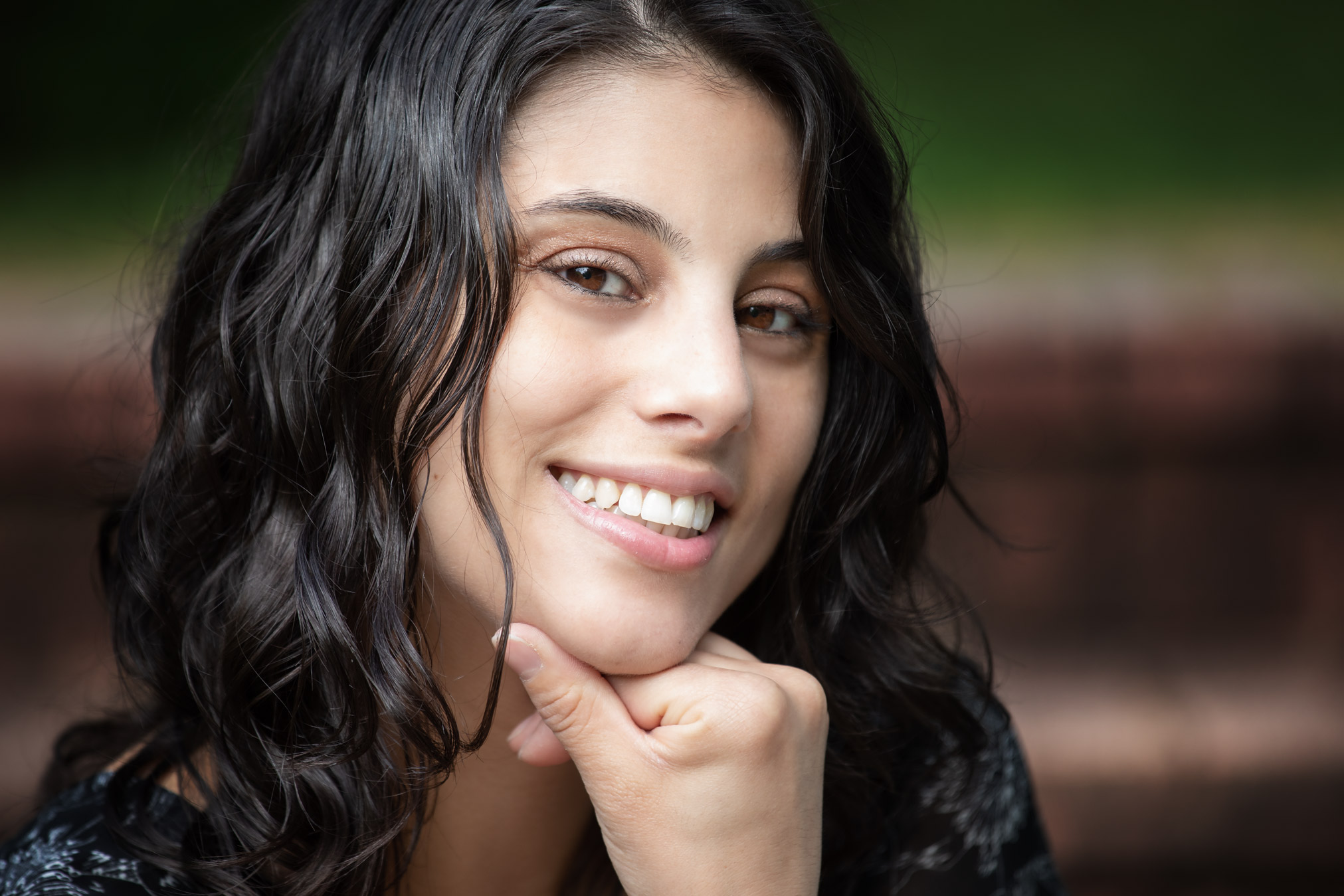 One photo shoot: multiple outfits, multiple locations, multiple hair and makeup, multiple feelings... Amazing photos.
Location: Roswell, GA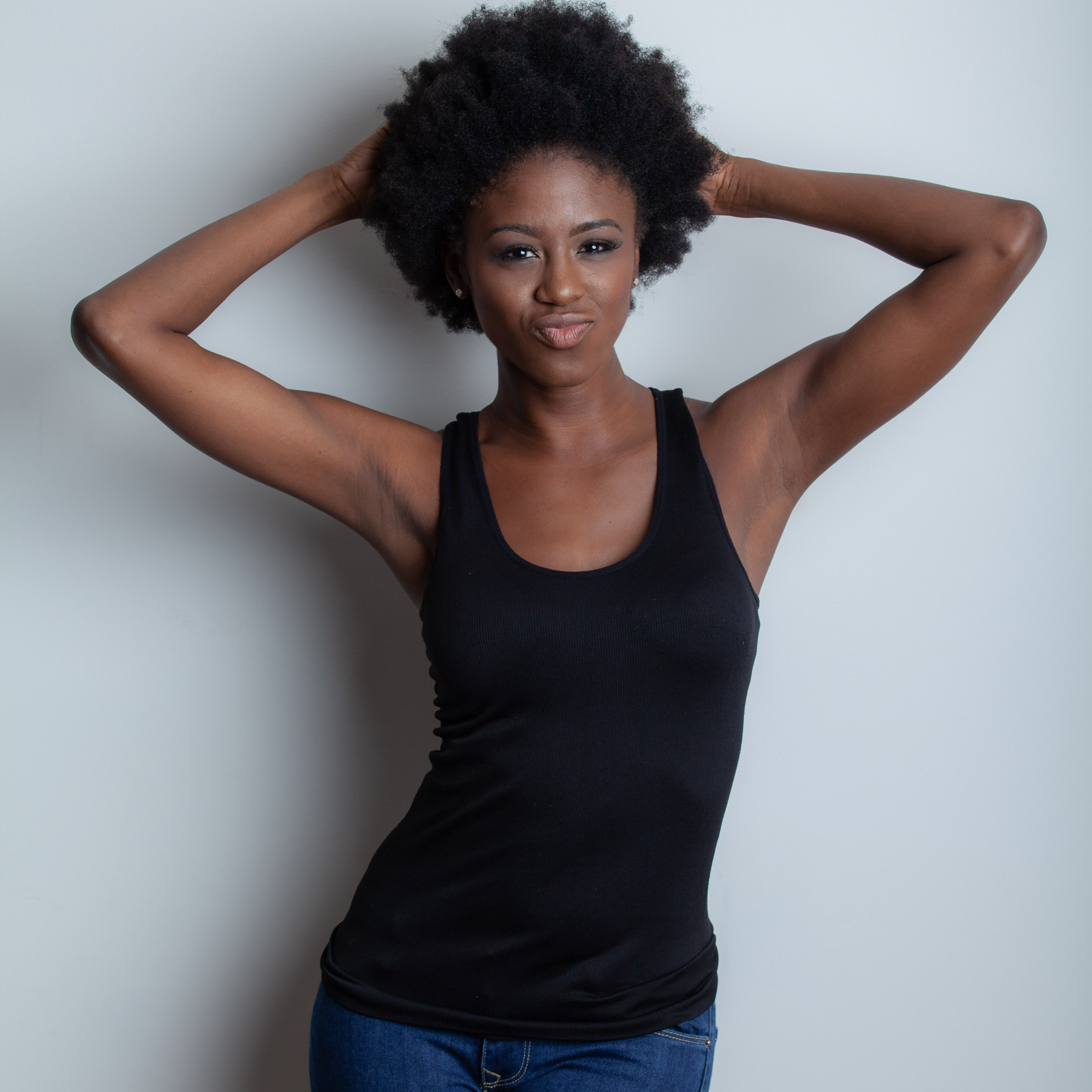 If you're an actor or actress and need a comp card. If you are a writer and need a cover photo. If you are a musician and need a new headshot. If you are a teacher, librarian, landscaper and need a professional headshot for your resume LinkedIn. Please contact me! and trust me! I'll take pictures of you. Good one, professional one... Believe me worth it!
Location: Dora Photography, Roswell GA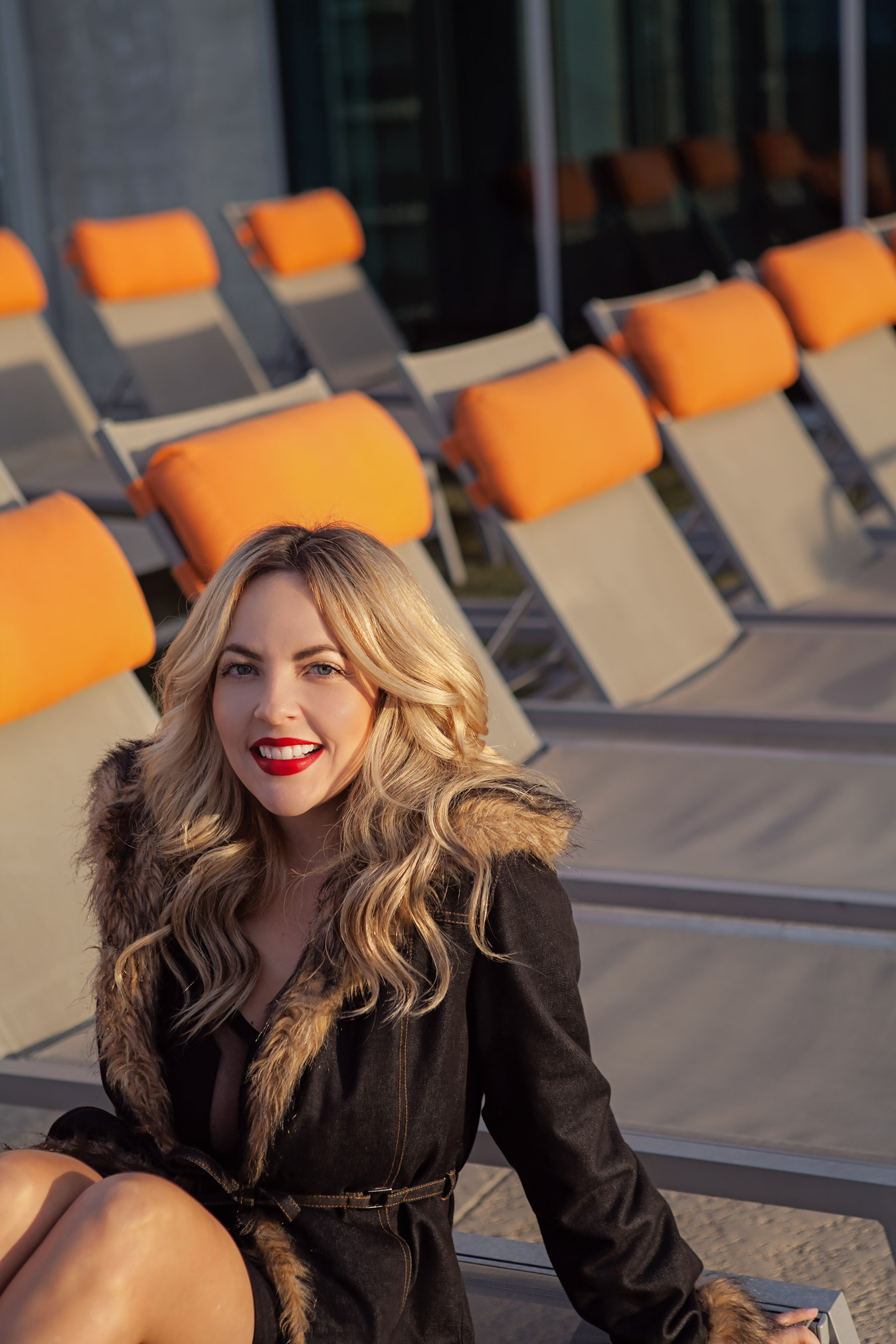 Some people may say this is just a picture. I say: this is a memory, a feeling, laugh, joy, friendship, family, maybe a whole life. I remember when I took this one. It was so much fun, I still remember how loud we were, the conversation we had. I love This girl. Thank you Jacqueline I can call you as a friend.
Location: Buckhead, GA
Always a question: how to pose? What to do? The best poses are the natural ones. How would you sit, stand etc... if you wouldn't be in front of a lens? Do it! Now! The best pictures are taken between the posed ones... This is one of them. I just love it!
Location: Roswell Georgia USA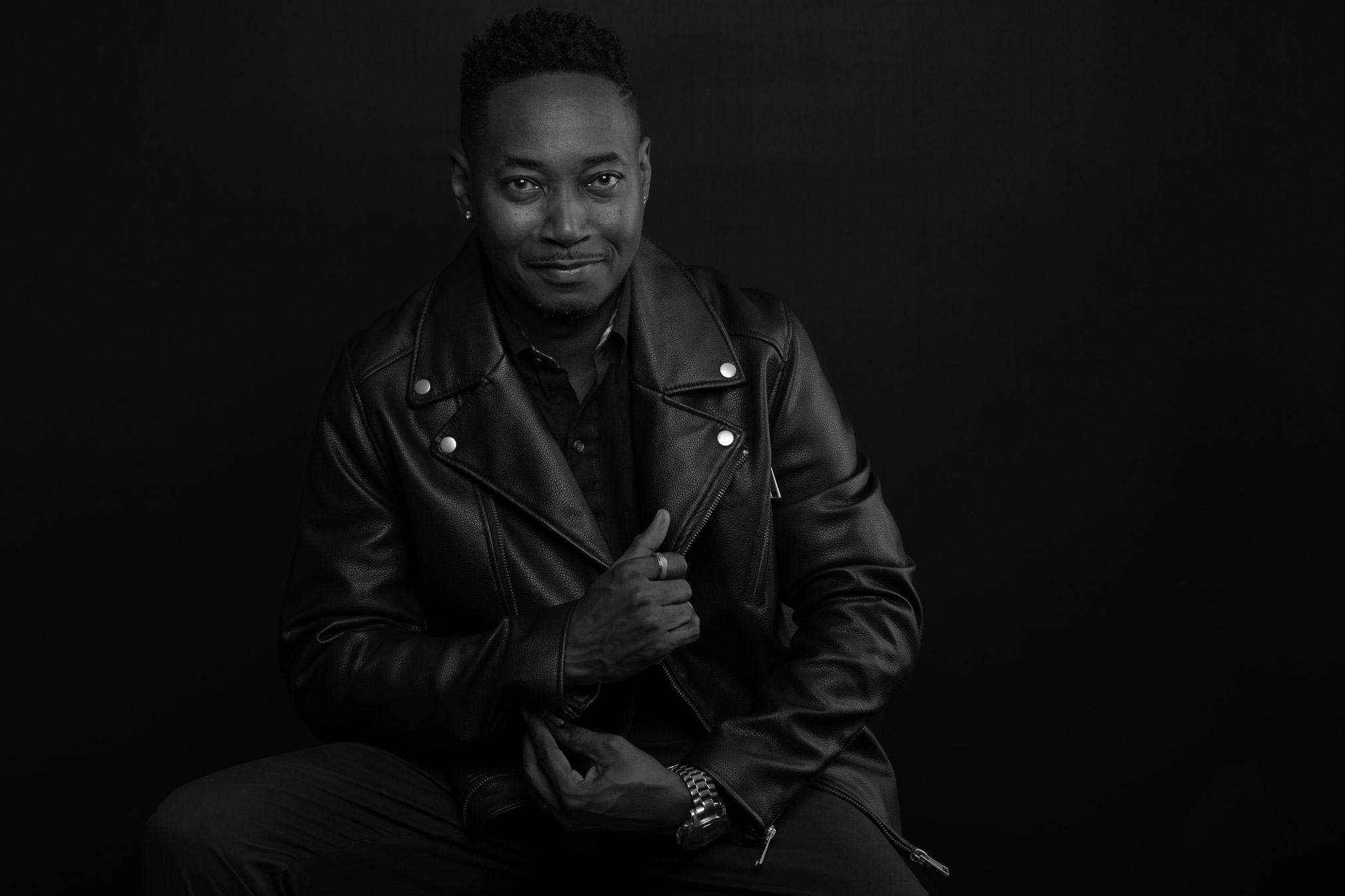 It was so easy, so smooth taking picture of him. Actor portraits are the best. Book your photo session, comp card...
Location: Roswell, GA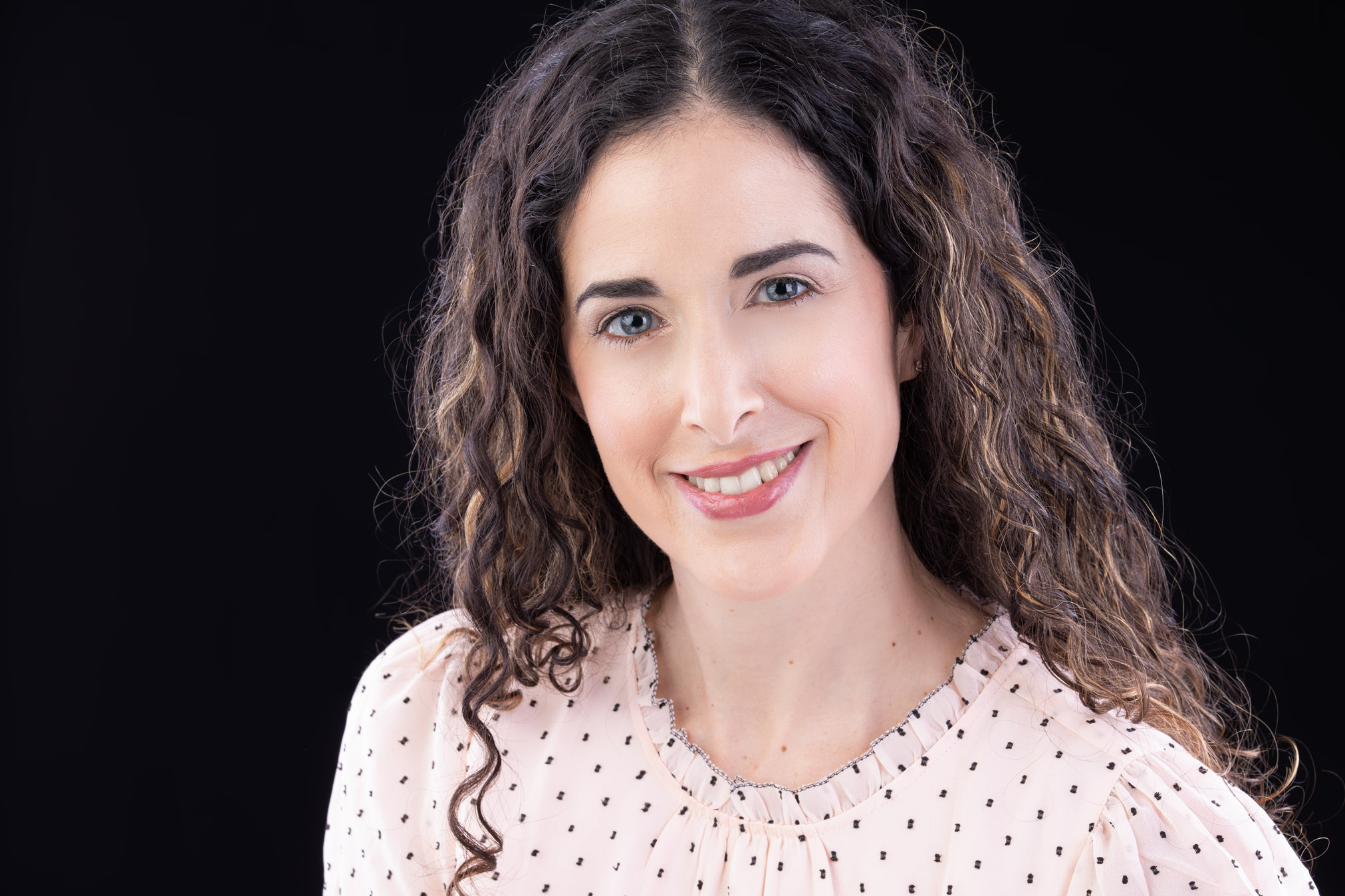 I got an email from her and she said she would like to have pictures which show her personality. How happy she is, how she's  glowing... I think we did a successful project. I need to tell you it was easy. Portrait photo session is always challenging, but not this time.

Location: Roswell, GA 30075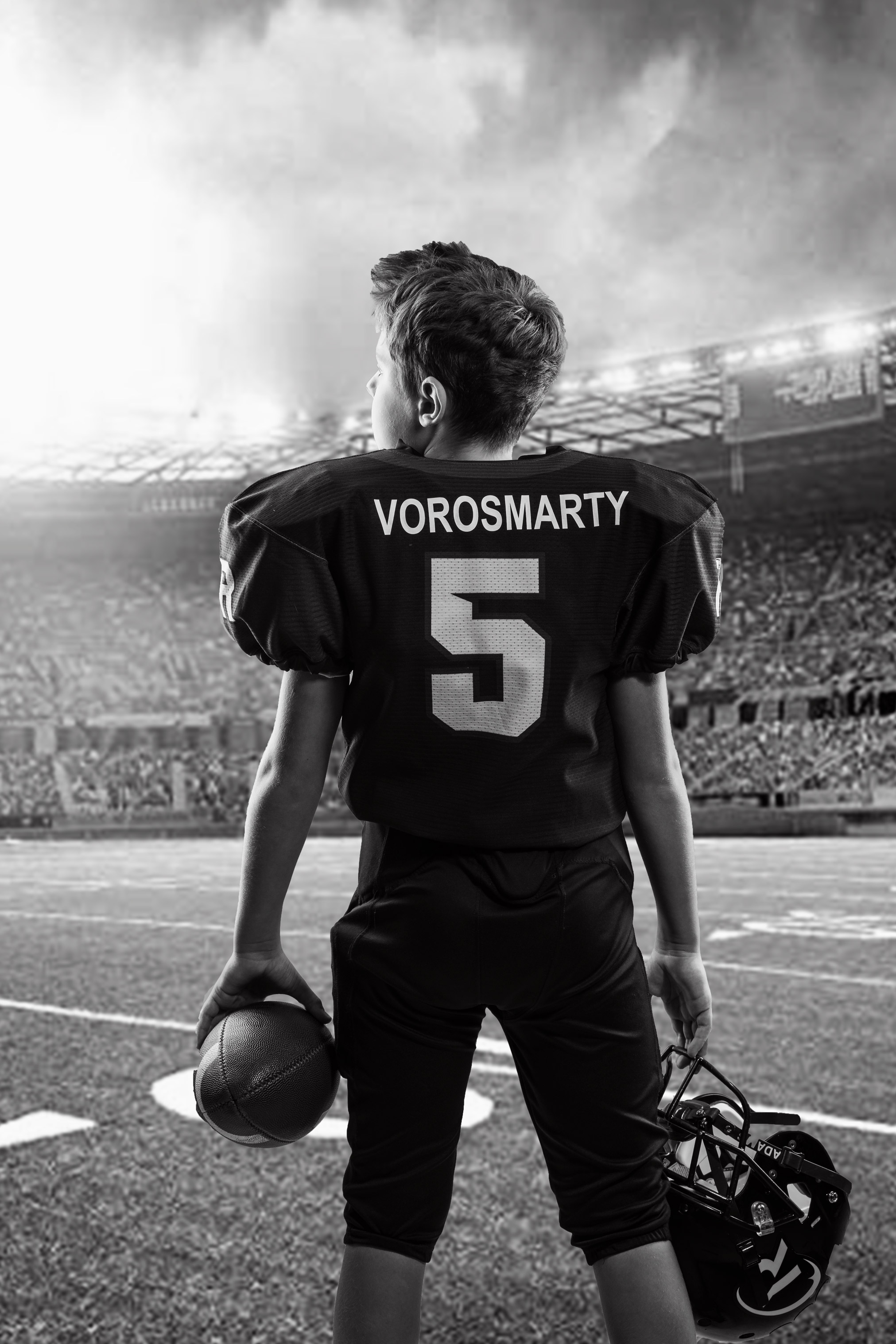 Telling a story thorugh my pictures is really important to me. When you come and hire me as a photographer I can promise it's going to be unique and build just around you. I can't wait to meet you.
Please contact me : https://www.doraphotography.com/contact.html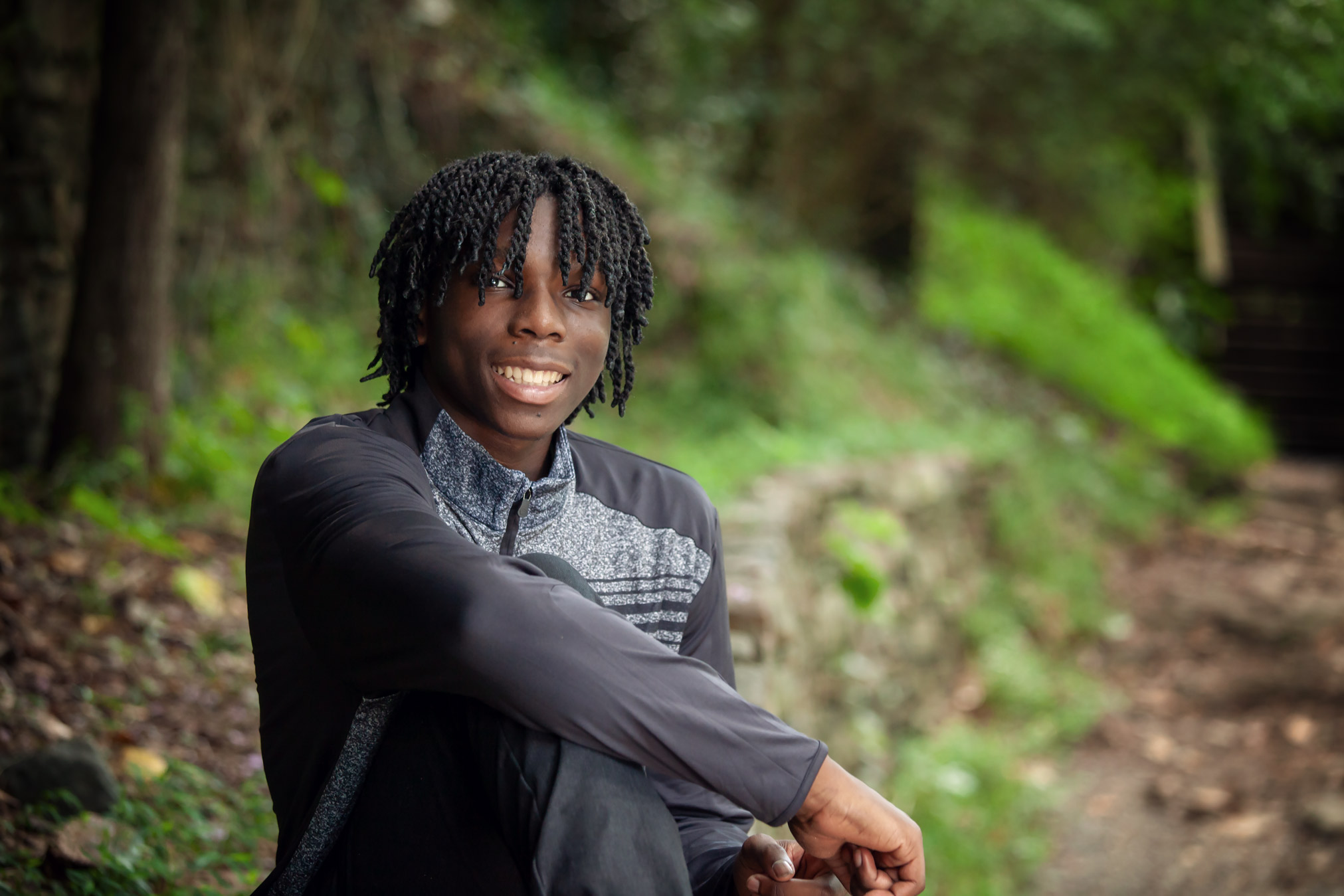 Multiple locations, multiple outfits. So much fun on the photo shoots. Book today!
Location: Roswell, GA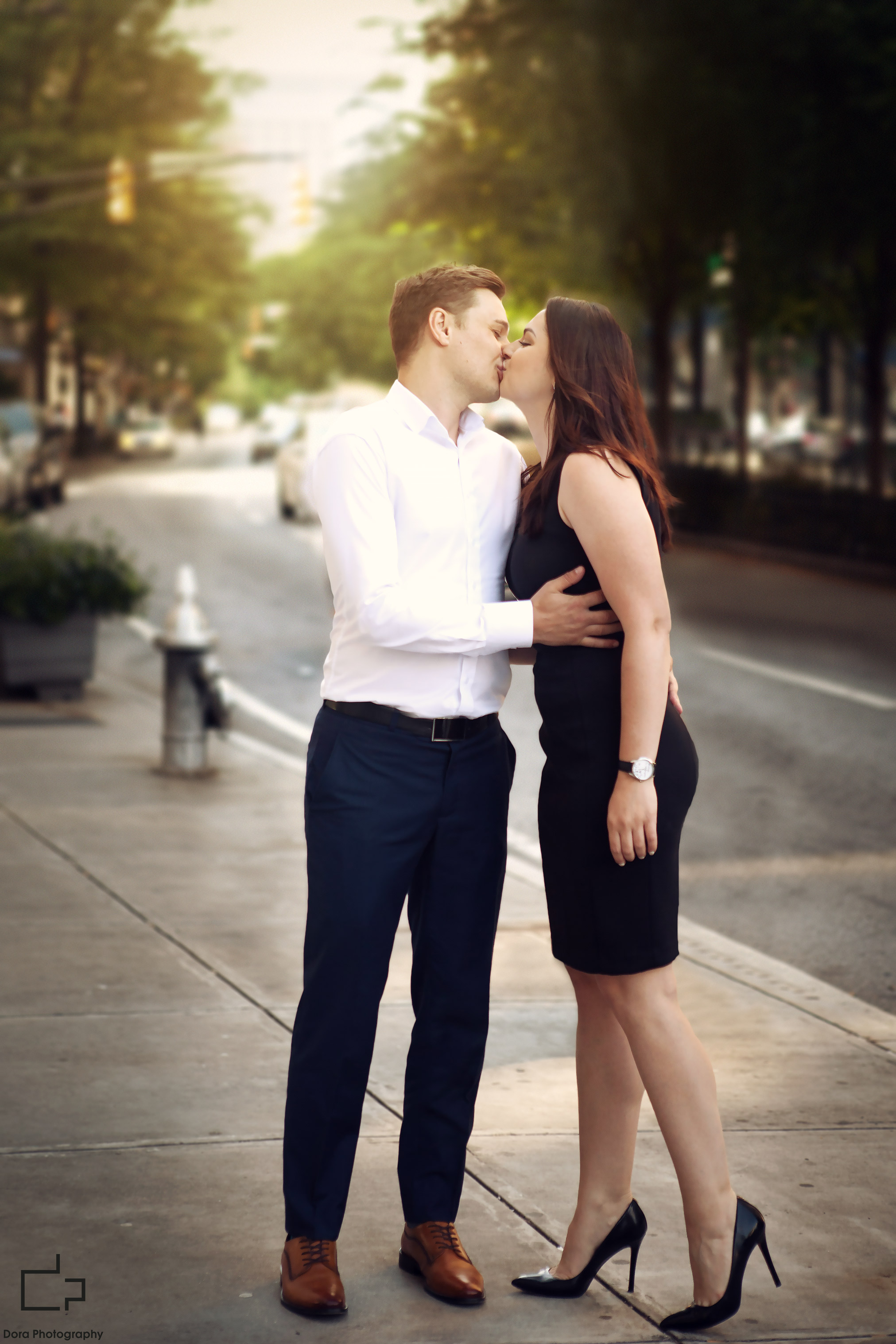 Beutiful day for a senior photo session. She is a senior student on the Georgia State University. Her finace came to the photo shoot so I asked them for a couple picture. They said yes. I'm glad we took this picture.
Location: Atlanta, GA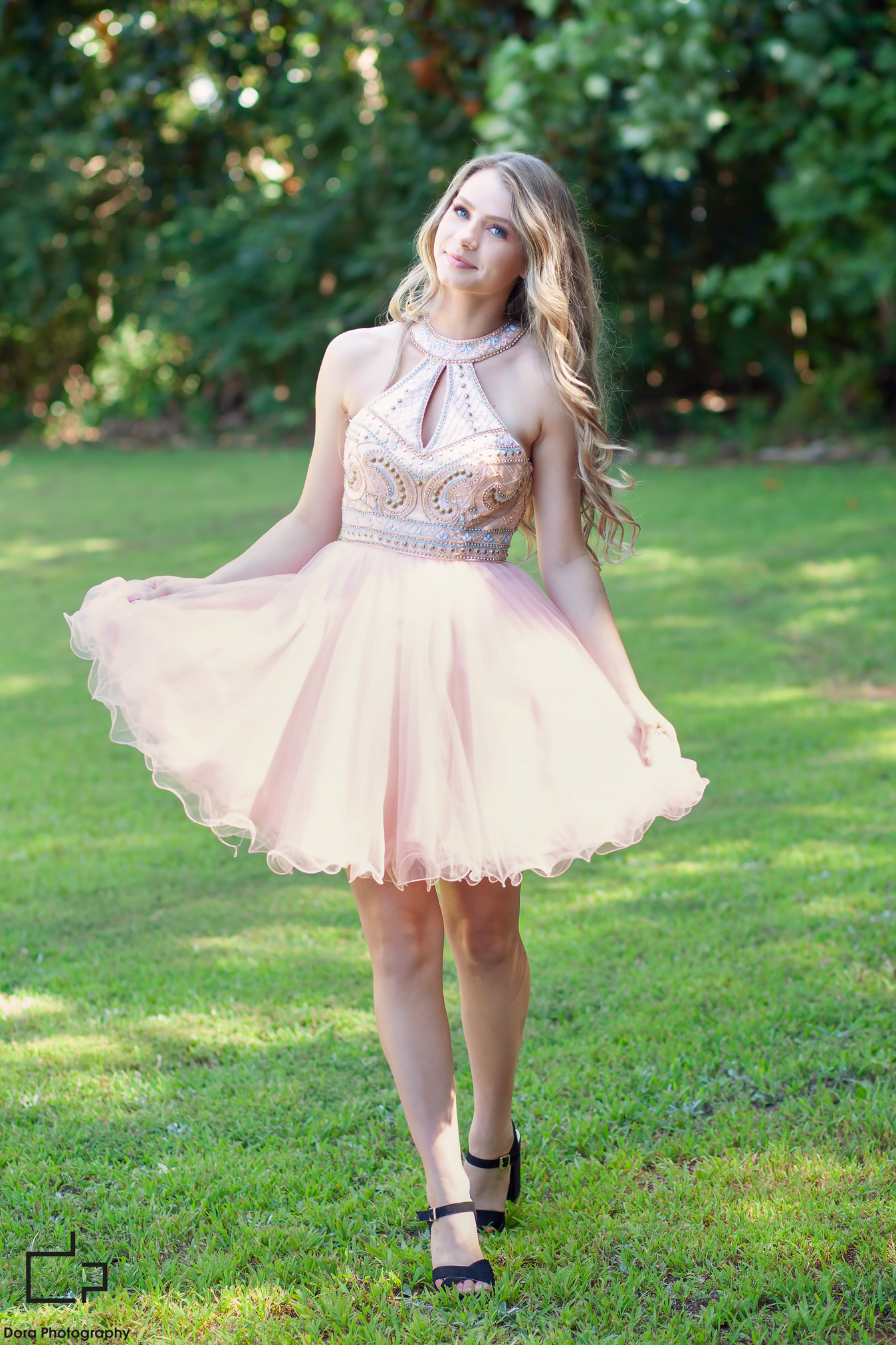 Seniors are my favorite. Full of energy, laughing, dancing, happy teens. That's how I would describe a senior photo session. It's a plus to have really nice prom dresses on the photo shoot to choose from. Everything was perfect. The makeup, hair, dress on that day. Thank you A Formal Affair for the dresses.
Location: 425 E Crossville Rd Suite 105, Roswell GA 30075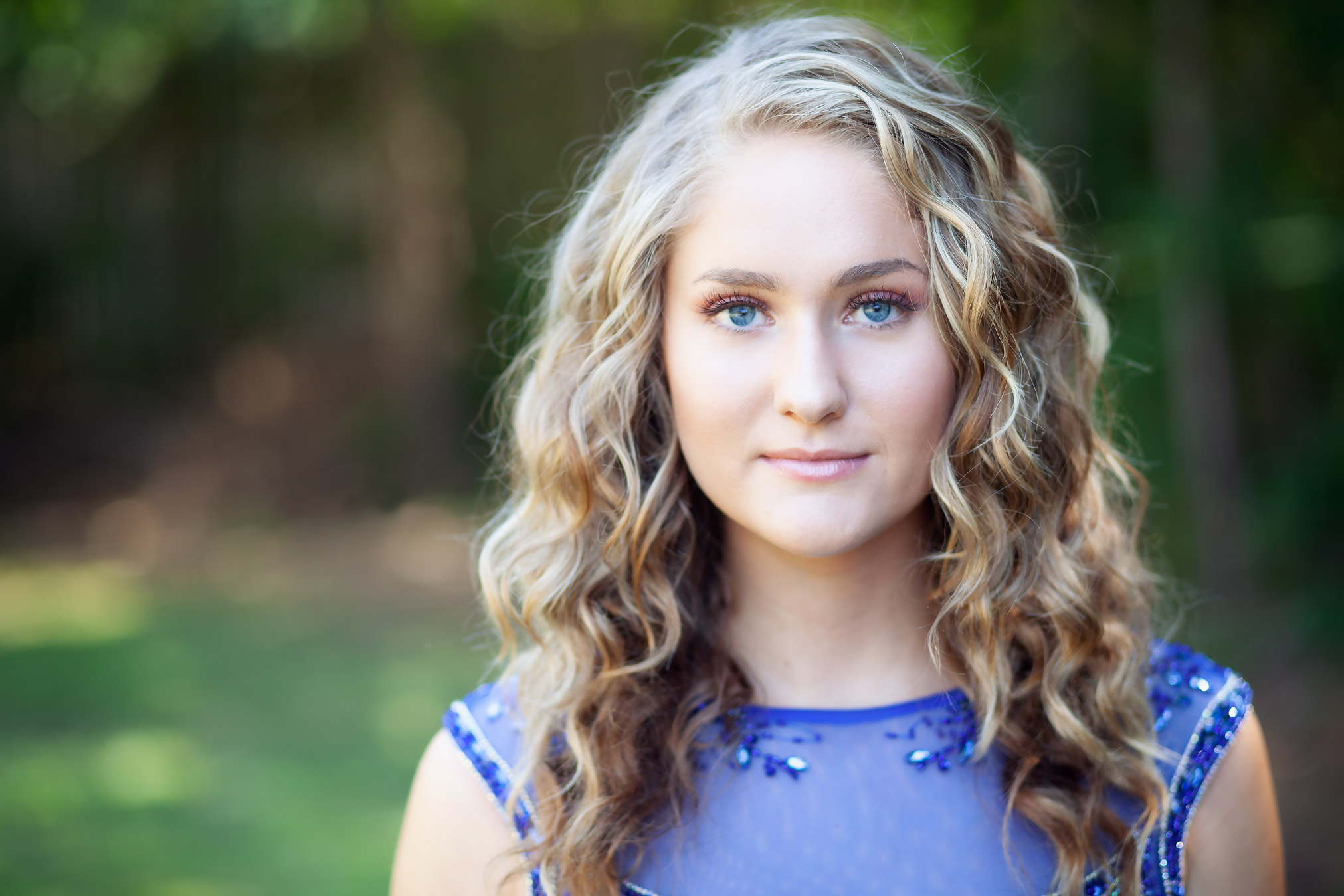 It was a really hot Summer day in Atlanta when I took this picture. The photo shoot went well. The models were so professionals. I love being a photographer in such a professional team.
location: Roswell, Georgia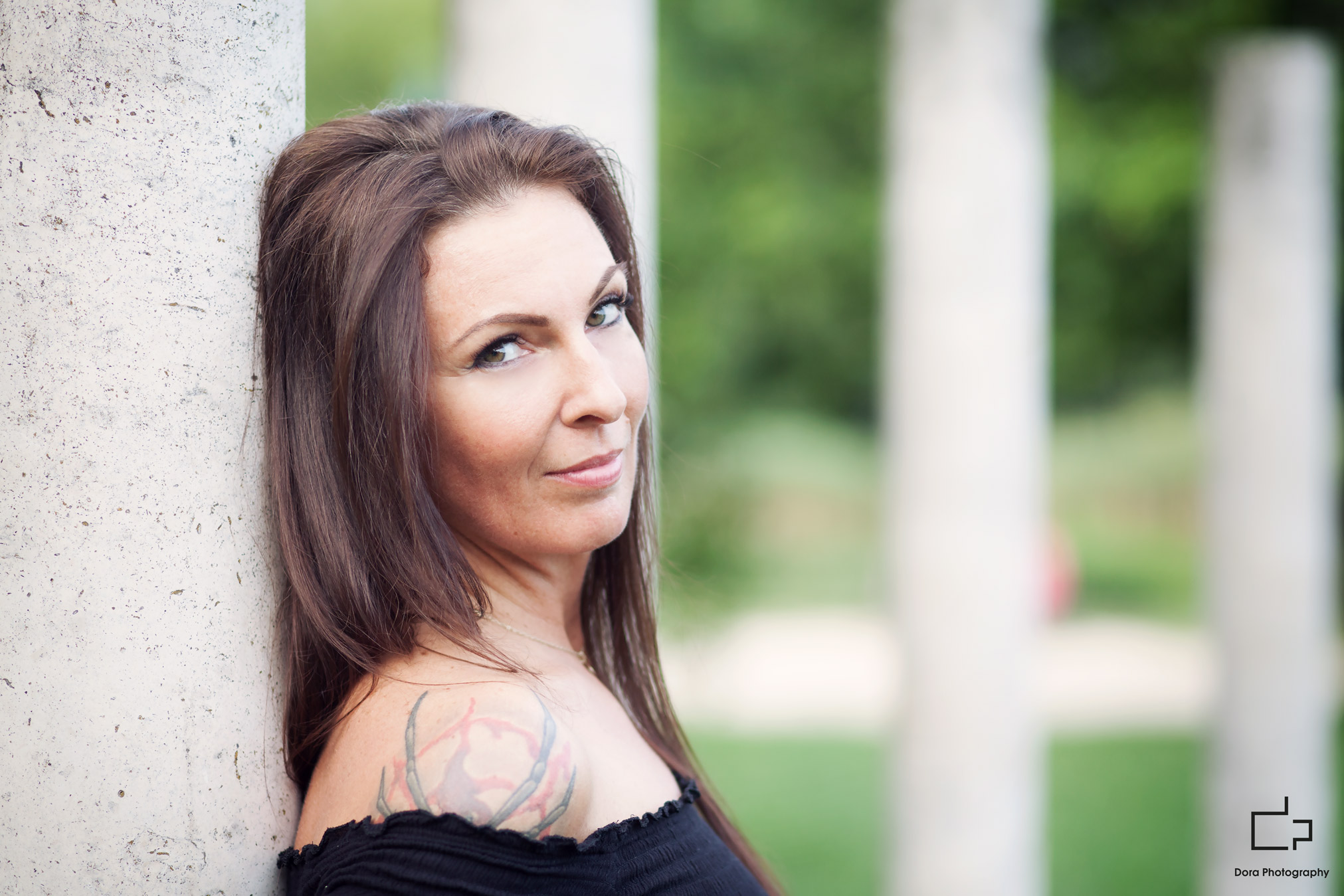 She is a really good DJ and wanted to have some nice pictures for her website. The photo shoot was incredible. We had so much fun. The images are awesome. She was so happy when she downloaded her own professional portrait.
Location: Atlanta, GA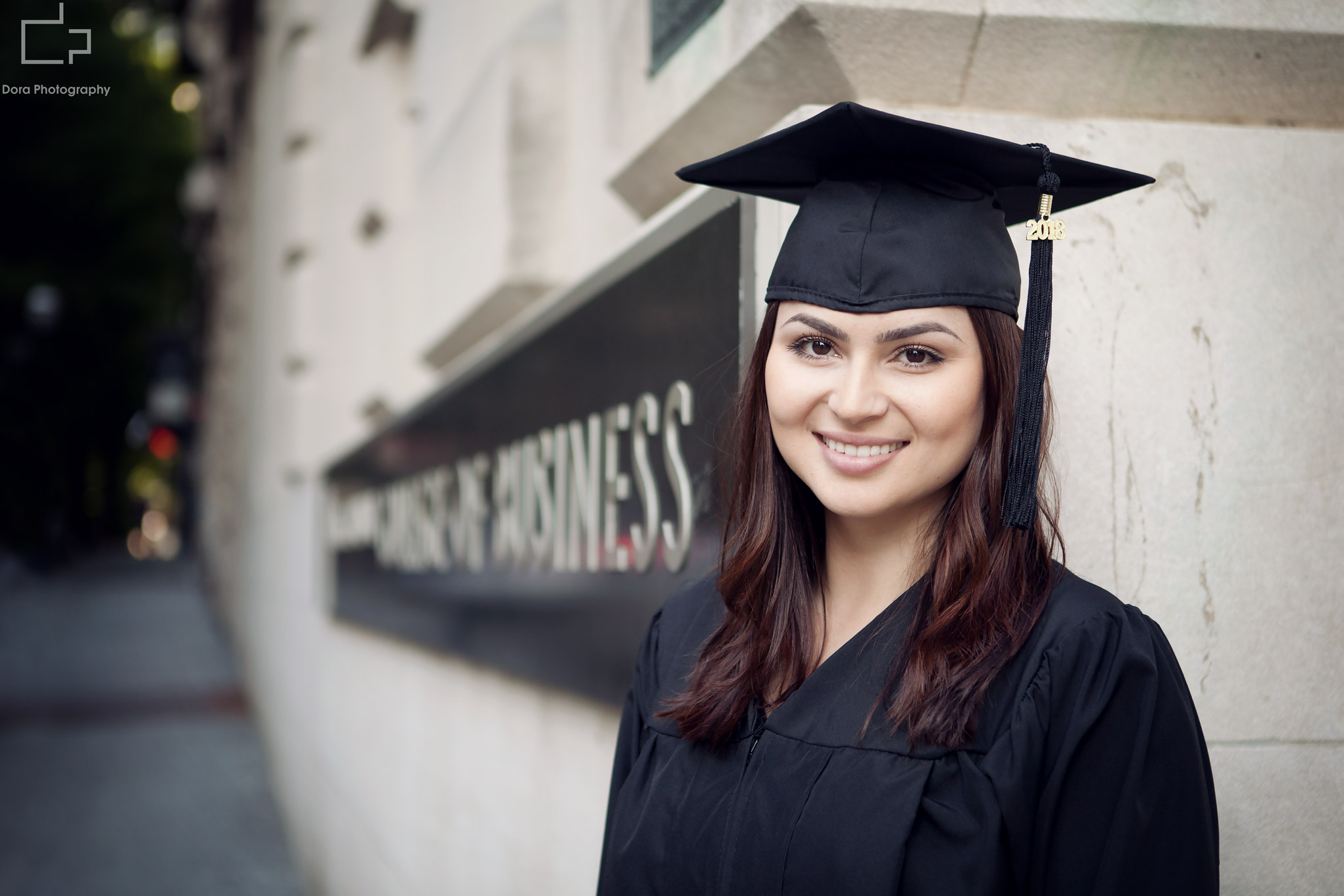 The school year is going to be end soon. Lot of graduations going on this time. I had a wonderful time in Atlanta close to the GA State University celebrating this beautiful young lady graduation with a senior photography session. She was so happy with the photos. I hope we will meet soon again :)
Location: GA State University
It's always a challenge taking pictures of an other photographer. Zsu asked me if I would take of her new headshots in my professional photography studio in Roswell, GA. Sure I said. I was so excited. I like challenges and making beautiful portraits of a colleague... Hmmm accepted! The photo shoot went really well. I love the pictures we created together.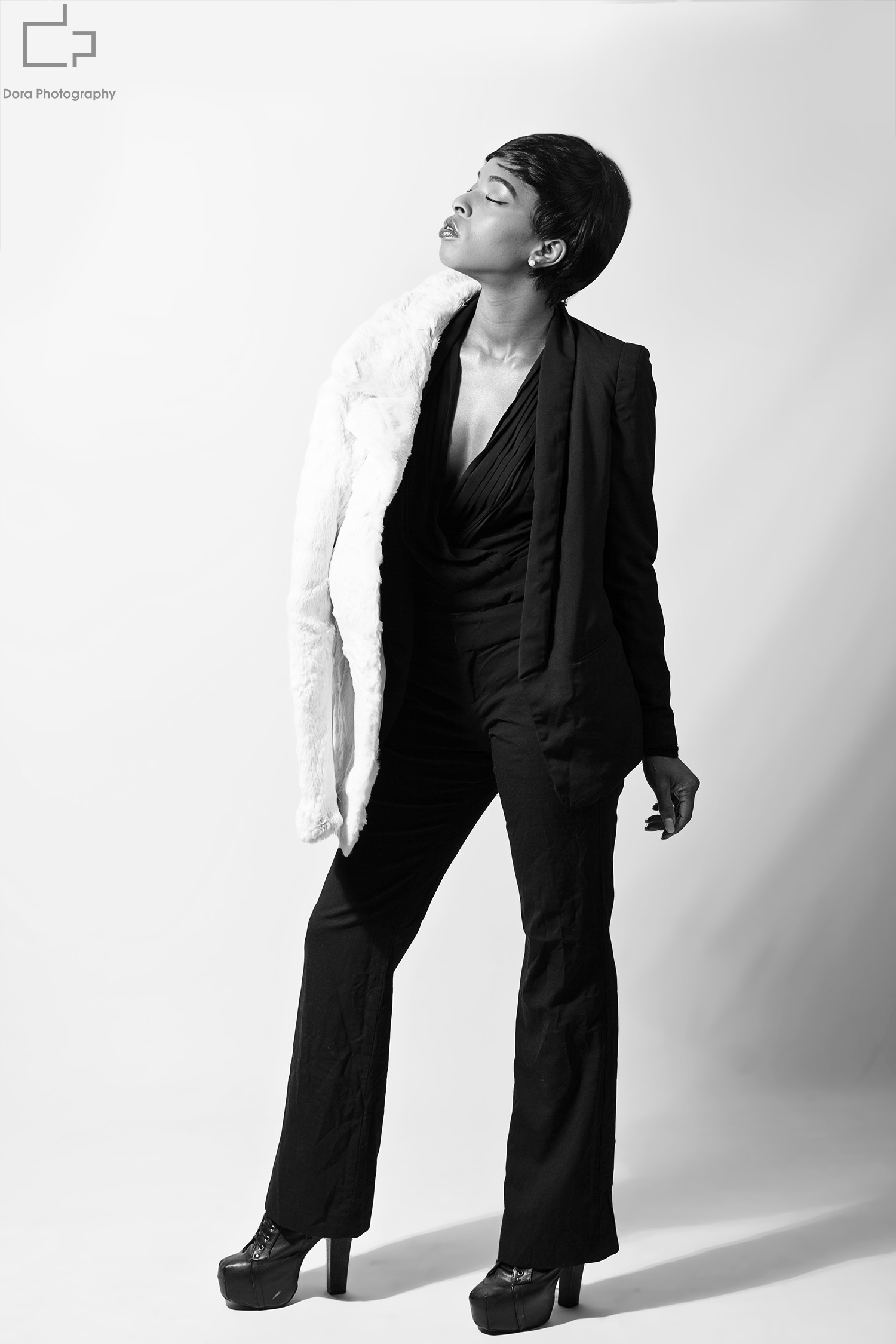 Gio contacted me, because she needed new portfolio to her actress profile. When she came in I knew it's gonna be so much fun kinda photo session. She was funny and full of energy. Location: Dora Photography Studio, Atlanta GA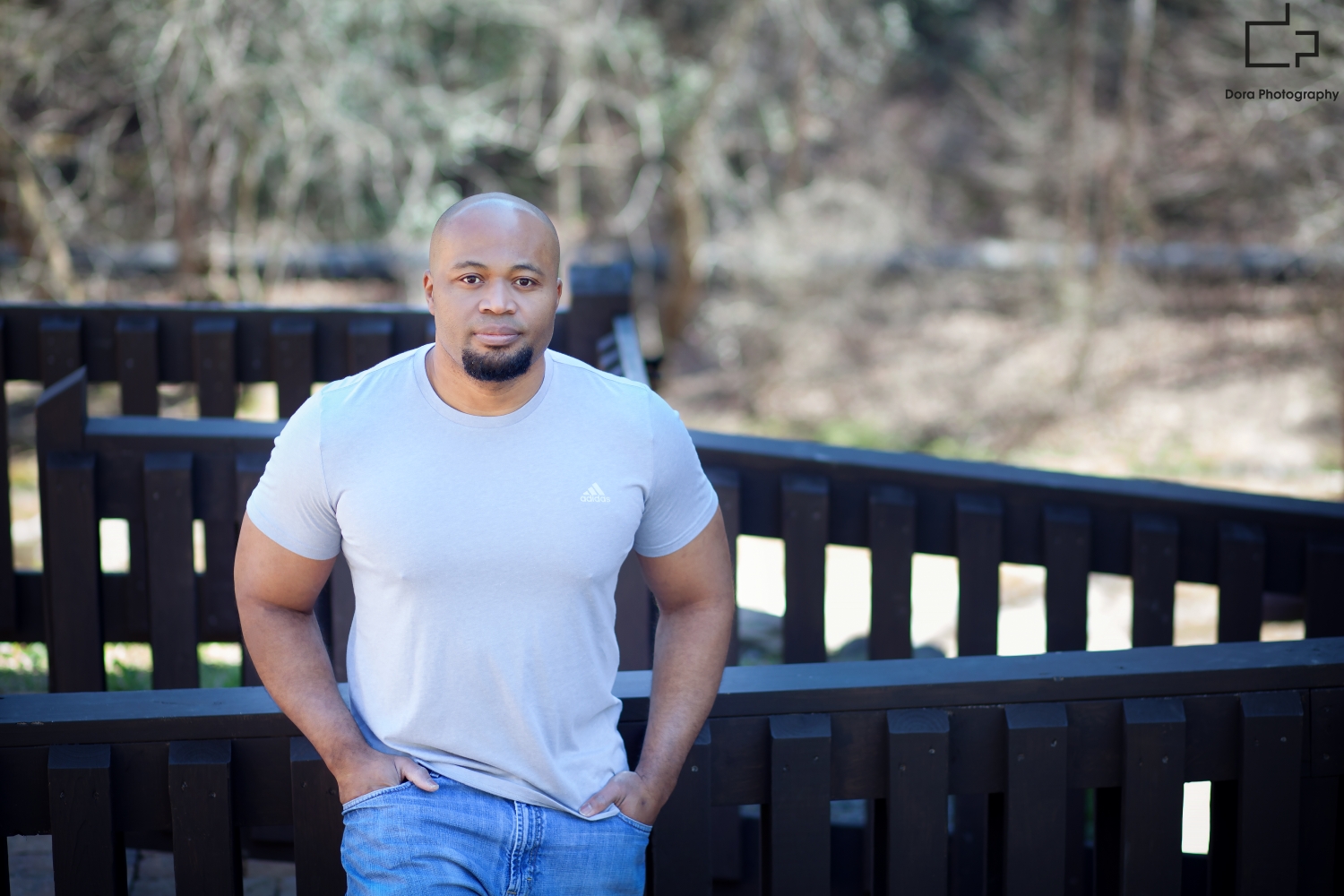 It was a bit chilly outside, but sunny. It was a nice day anyway to take pictures of Ch. He wanted a quick session for his portfolio. The photo shoot went well against the wind and cold. Ch was really satisfied of the photos we took. The portraits turned out pretty well. Roswell Mill is always a good choice for nice pictures. As a photographer I need to tell you the location is really important.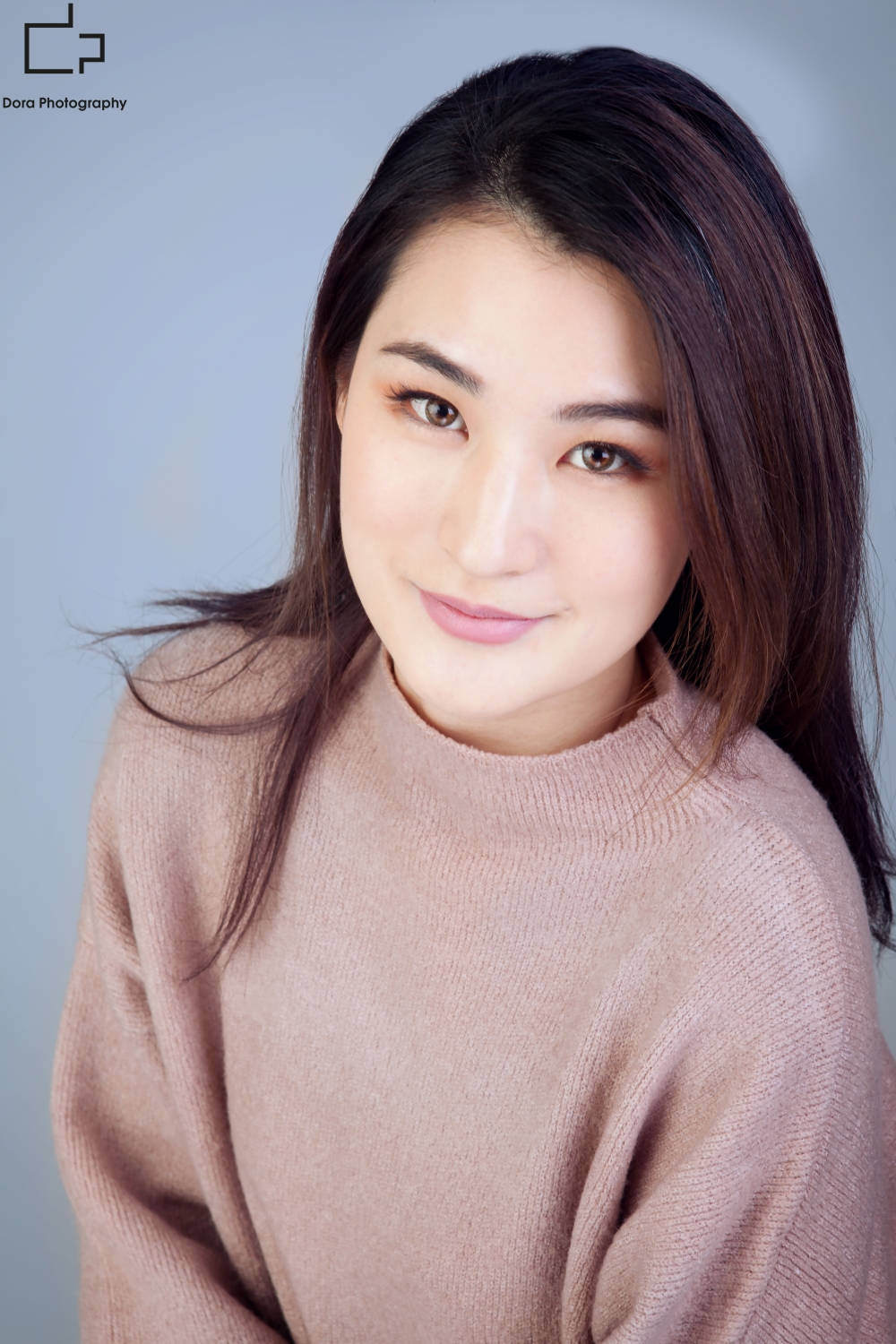 A really nice family came to my studio. They wanted a couple of pictures of the whole family including grandma and grandpa. it was so nice to see such a beautiful family - all 12 of them. My photography studio was full with happiness. I asked this young lady if I can take an individual portrait just of her. She said yes. I'm so glad I asked. I love my job, because of these moments.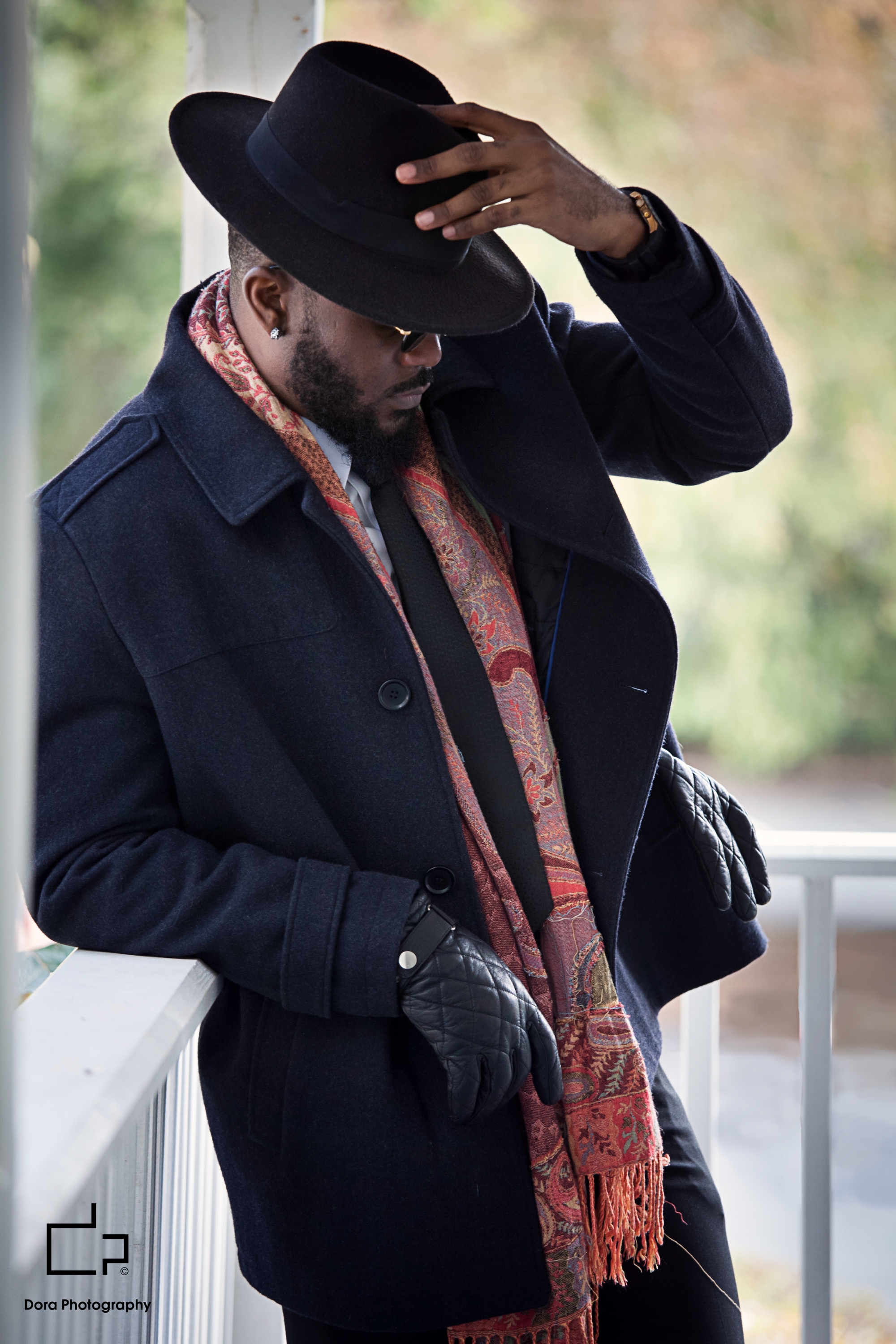 Dora photography - Atlanta Portrait Photographer
#portraits #portrait #portraits_ig #pixel_ig #portraiture #expofilm3k #portrait_perfection #portraitstyles_gf #snowisblack #portraits_universe #featurepalette #bleachmyfilm #portraitmood #atl_portraits #makeportraits #profile_vision #top_portraits #life_portraits #postthepeople #quietthechaos #2instagood #atlanta #justgoshoot #artofvisuals #l0tsabraids #atlantaphotographer #atlanta_portraits #atlanta #atlantaportraitphotographer #doraphotography
2017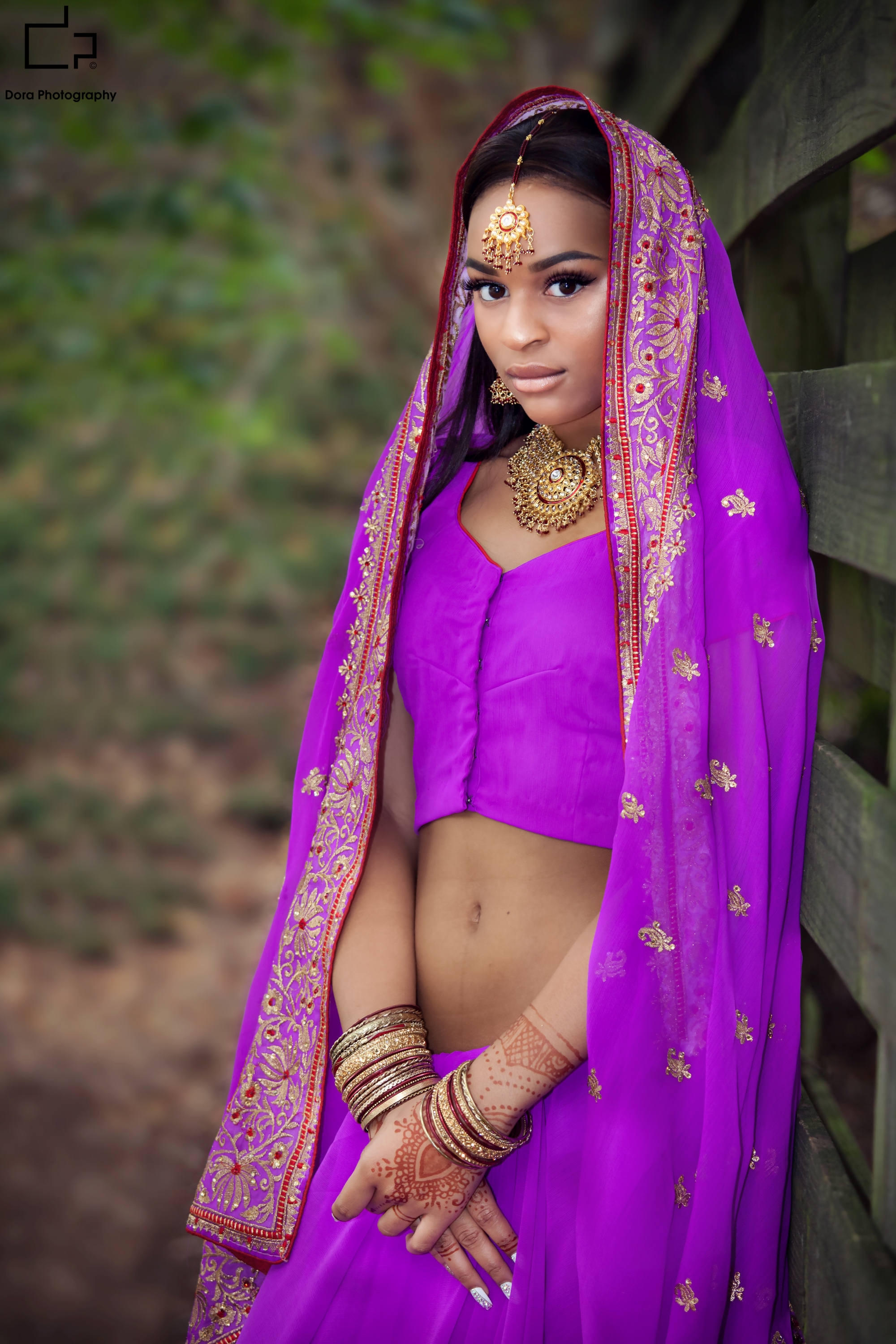 Dora Photography - Atlanta Senior Photographer 2018
#senior #seniorpics #seniorphotography #seniors2018 #classof2018 #classof2017seniormodel #seniorportaits #classof18 #seniorphotos #senioryear #atl #atlanta #portrait #grad #graduate #fashion #hair #style #seniormodel #seniormodel18 #seniorphotographer #seniorpictures #almostdone #senioryear #atlphotographer #2k18 #2018 #seniorpride #2018senior #senioritis #highschoolsenior #offtocollege #seniorrep #sosenior #seniorsallday #allgrownup #schoolpictures #lastschoolphotos #modelstatus #preview #sneakpeak #2018grad #seniorsunday #seniorsaturday #atlantaseniorphotographer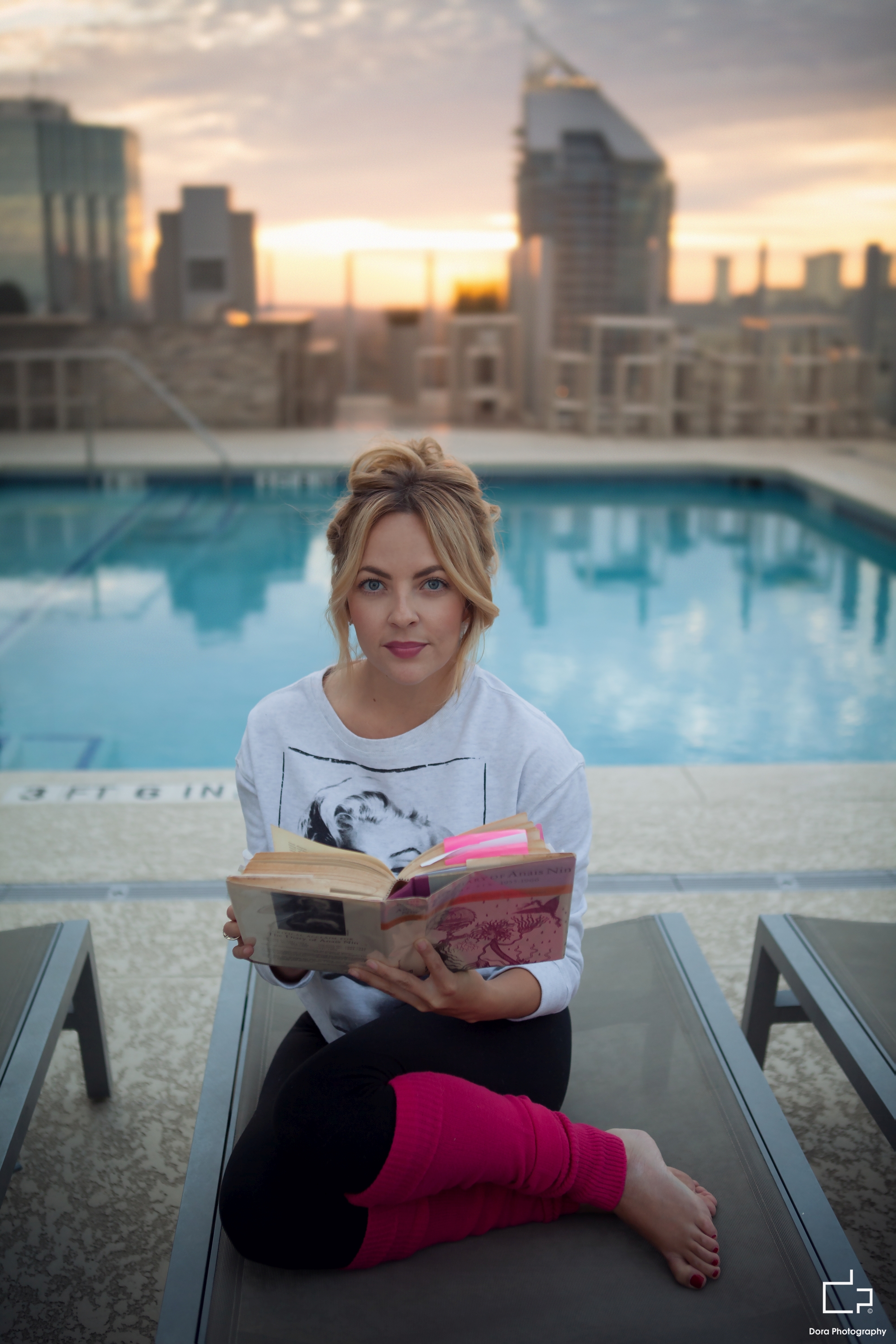 Warm memory with Jacqueline.
#atlantaphotographer #portraitphotographer #bestphotographer #havingfun #doraphotography #modelportrait #modelphotography #top10photographer #studiorental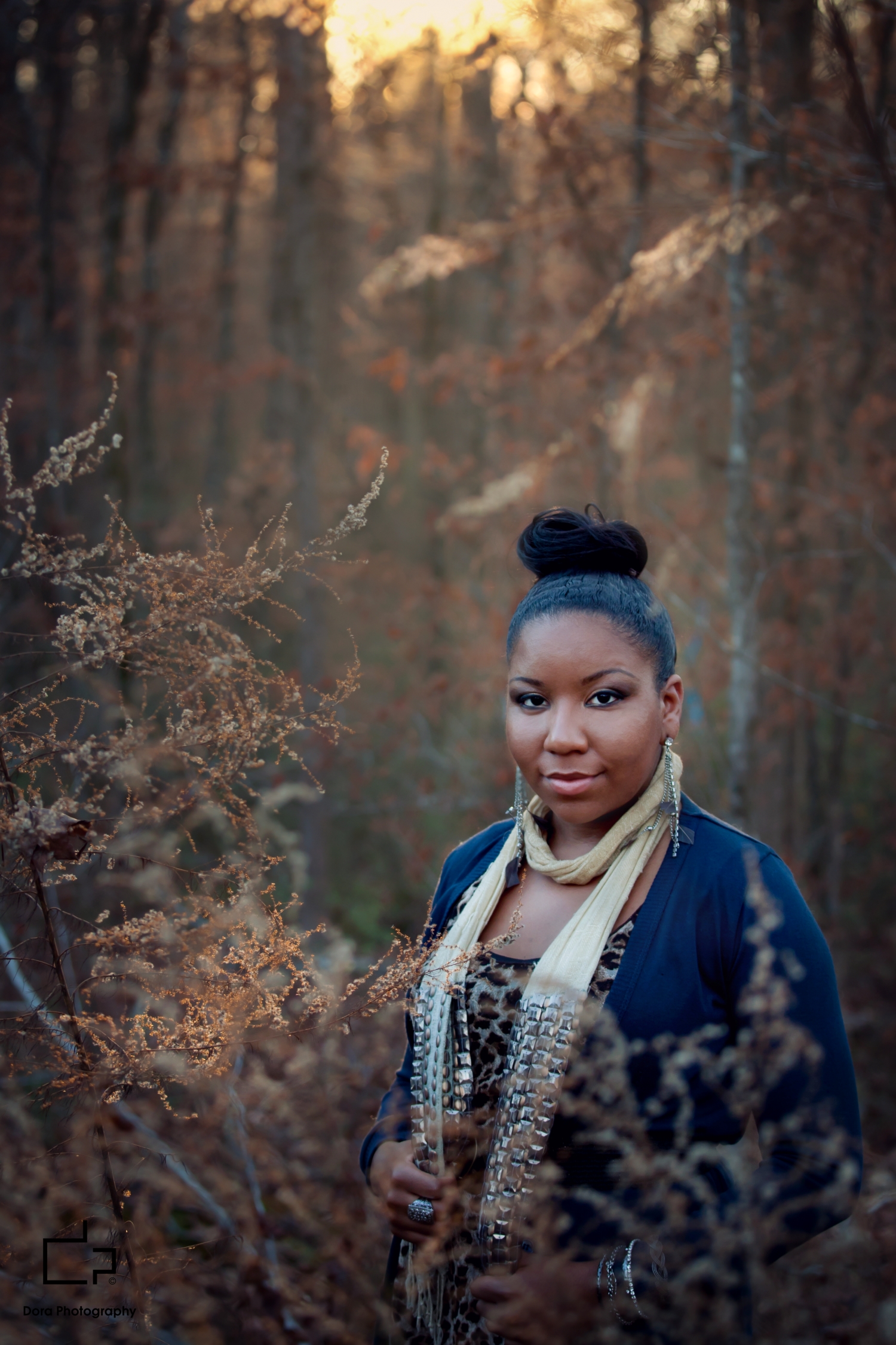 Dora Photography - Atlanta Senior Portrait Photographer
#atlantaphotographer #seniorphotographer #bestphotographer #havingfun #doraphotography #roswellportrait #beautifulday #top10photographer #atlantaportraitphotographer #atlantaseniorphotographer #atlantaseniorportraitphotographer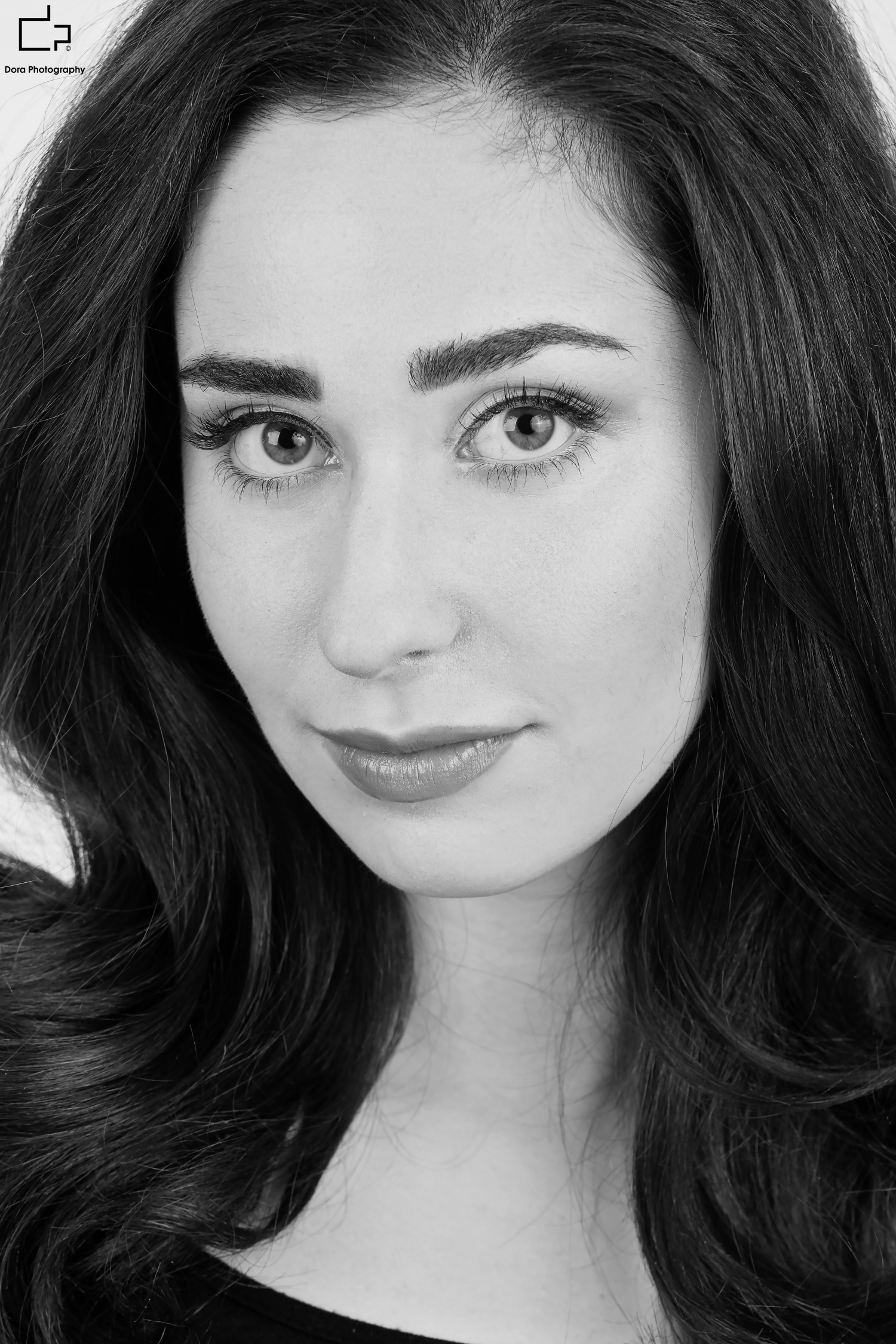 Dora Photography - Atlanta Portrait Photographer
#atlantaphotographer #portraitphotographer #bestphotographer #havingfun #doraphotography #modelportrait #modelphotography #top10photographer #studiorental #atlantaportraitphotographer #roswellportraitphotographer #atlantamodelphotographer #alantafashionphotographer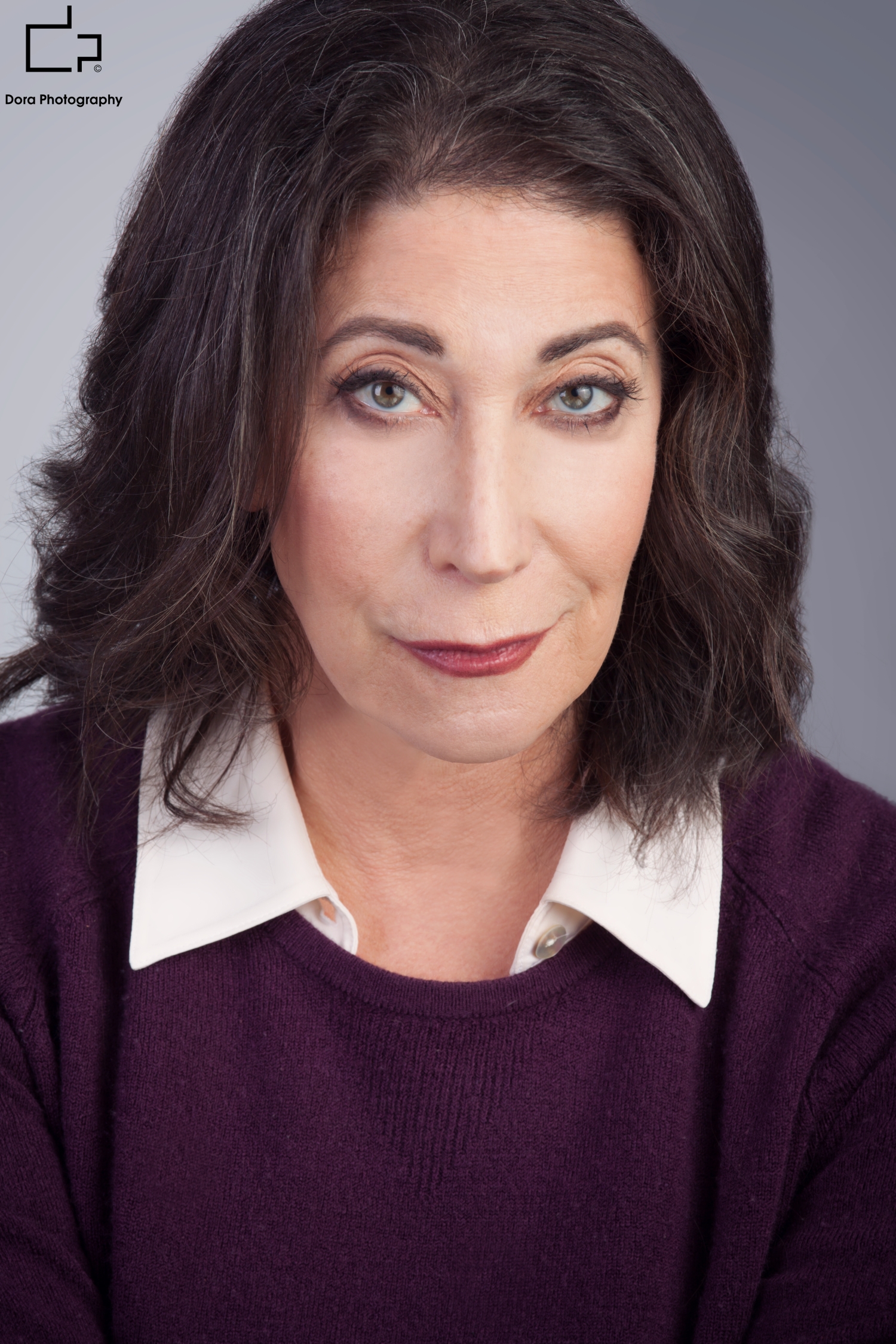 Dora Photography - Atlanta Portrait Photographer
#atlantaphotographer #portraitphotographer #bestphotographer #havingfun #doraphotography #modelportrait #modelphotography #top10photographer #studiorental #atlantaportraitphotographer #roswellportraitphotographer #atlantamodelphotographer #alantafashionphotographer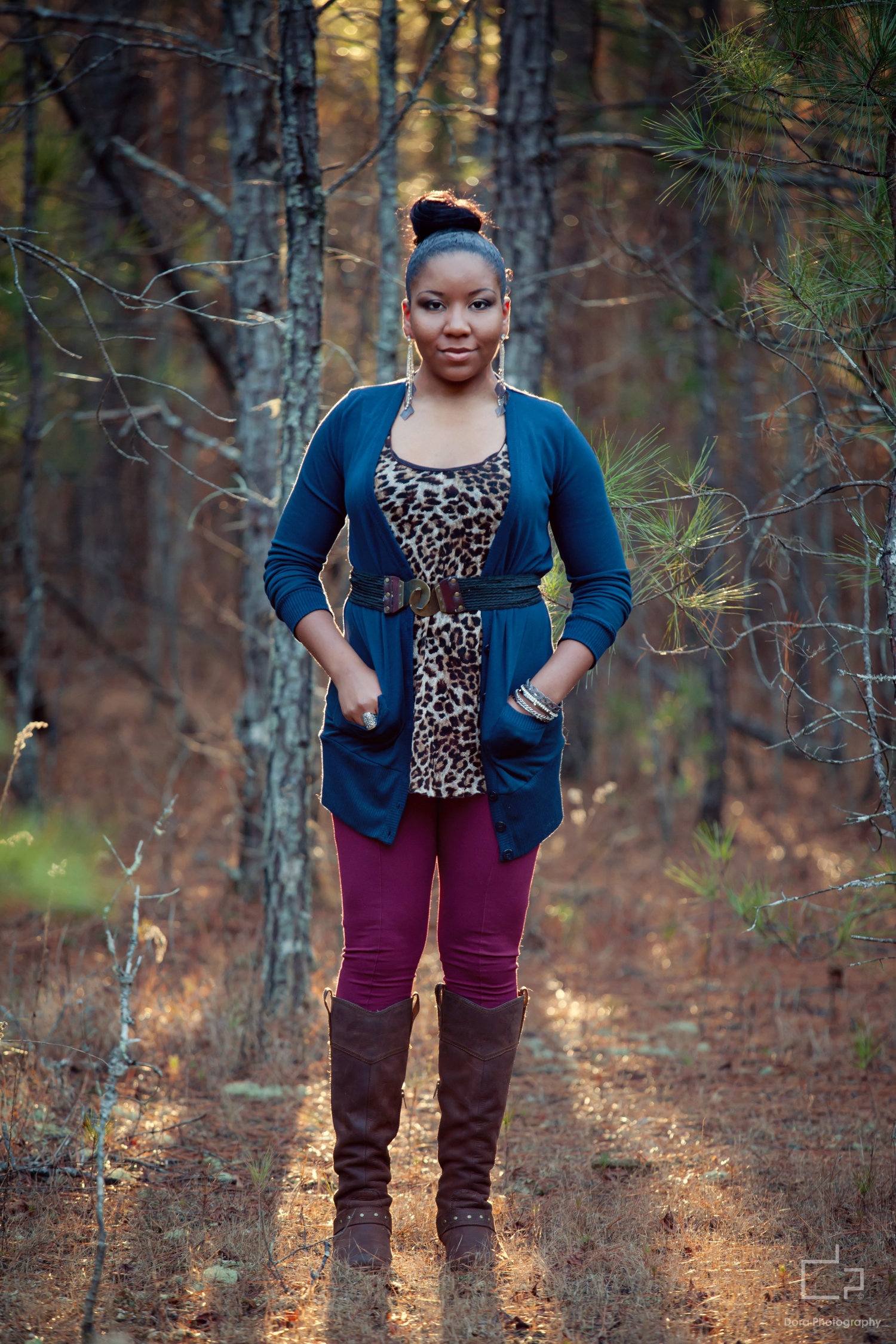 Atlanta Senior Portrait Photographer
#atlantaphotographer #seniorphotographer #bestphotographer #havingfun #doraphotography #roswellportrait #beautifulday #top10photographer #atlantaportraitphotographer #atlantaseniorphotographer #atlantaseniorportraitphotographer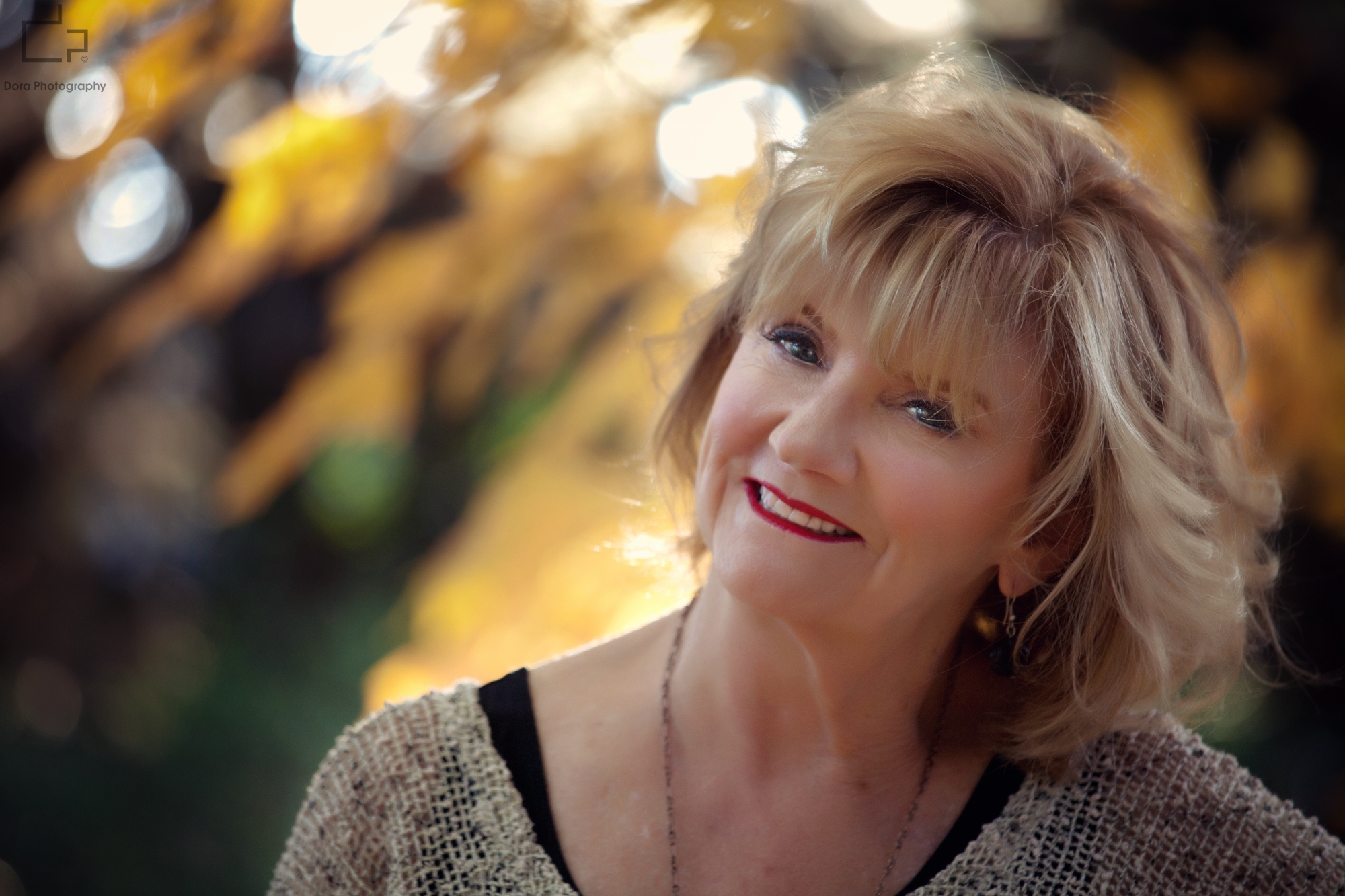 Dora Photography - Atlanta Portrait Headshots Photographer
#atlantaphotographer #portraitphotographer #bestphotographer #havingfun #doraphotography #modelportrait #top10photographer #studiorental #atlantaportraitphotographer #roswellportraitphotographer #portfoliobuilding

Dora Photography - Atlanta Portrait Photographer
#atlantaphotographer #portraitphotographer #bestphotographer #havingfun #doraphotography #modelportrait #modelphotography #top10photographer #studiorental #atlantaportraitphotographer #roswellportraitphotographer #atlantamodelphotographer #alantafashionphotographer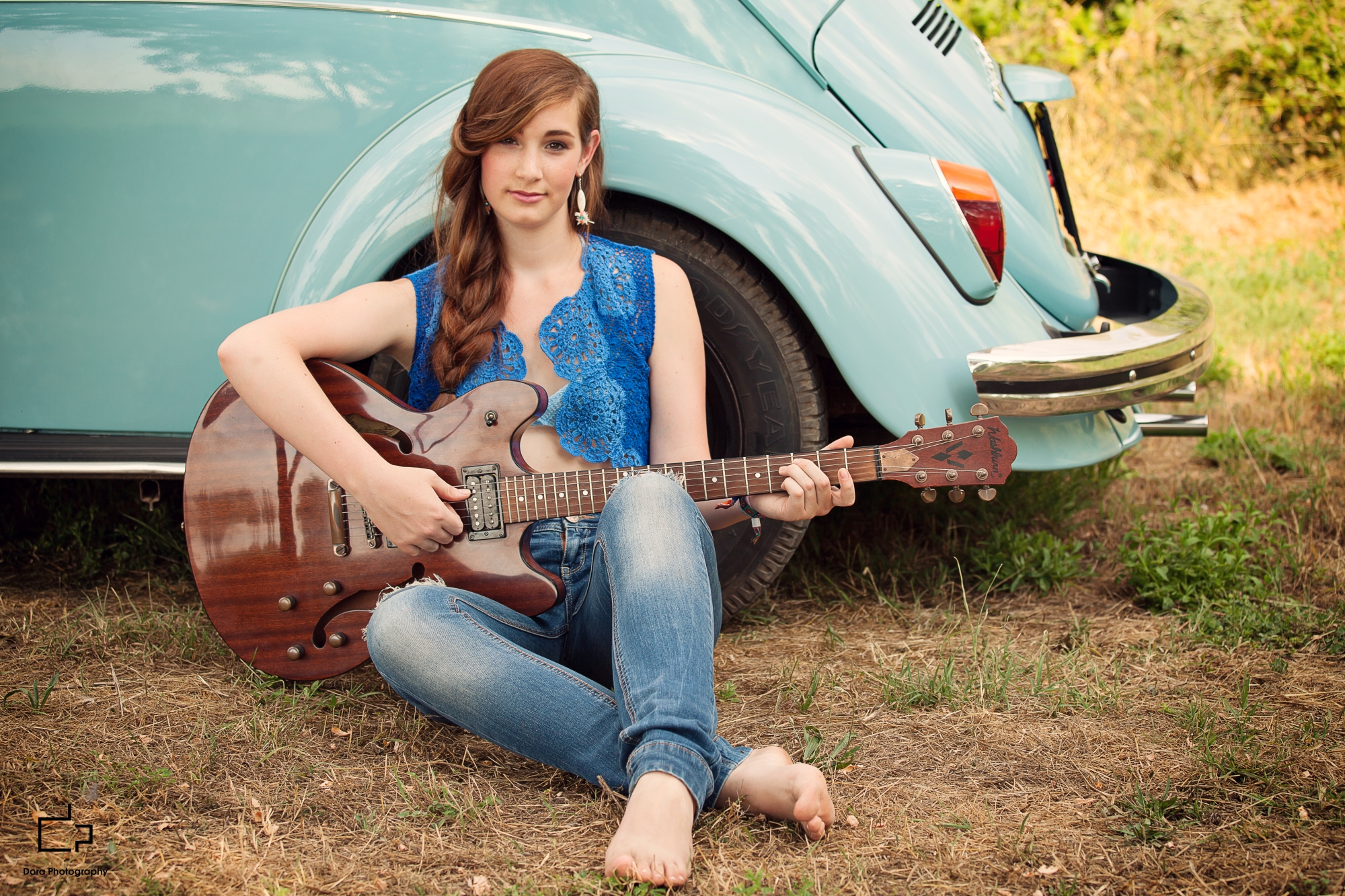 Dora Photography - Roswell, Atlanta Senior Portrait Photographer
#atlantaphotographer #portraitphotographer #bestphotographer #havingfun #doraphotography #modelportrait #modelphotography #top10photographer #studiorental #atlantaportraitphotographer #roswellportraitphotographer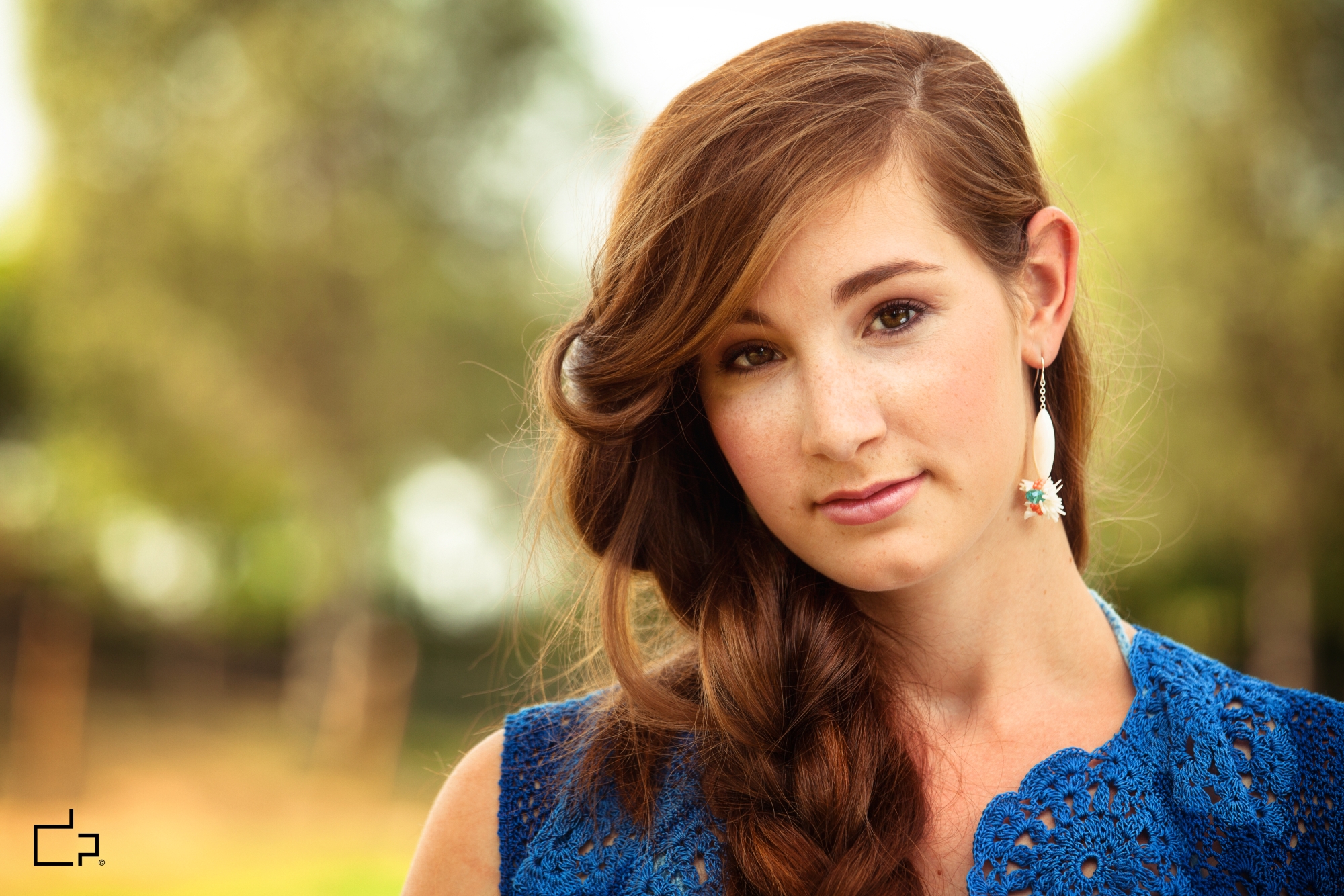 Dora Photography - Roswell, Atlanta Senior Portrait Photographer
#atlantaphotographer #portraitphotographer #bestphotographer #havingfun #doraphotography #modelportrait #modelphotography #top10photographer #studiorental #atlantaportraitphotographer #roswellportraitphotographer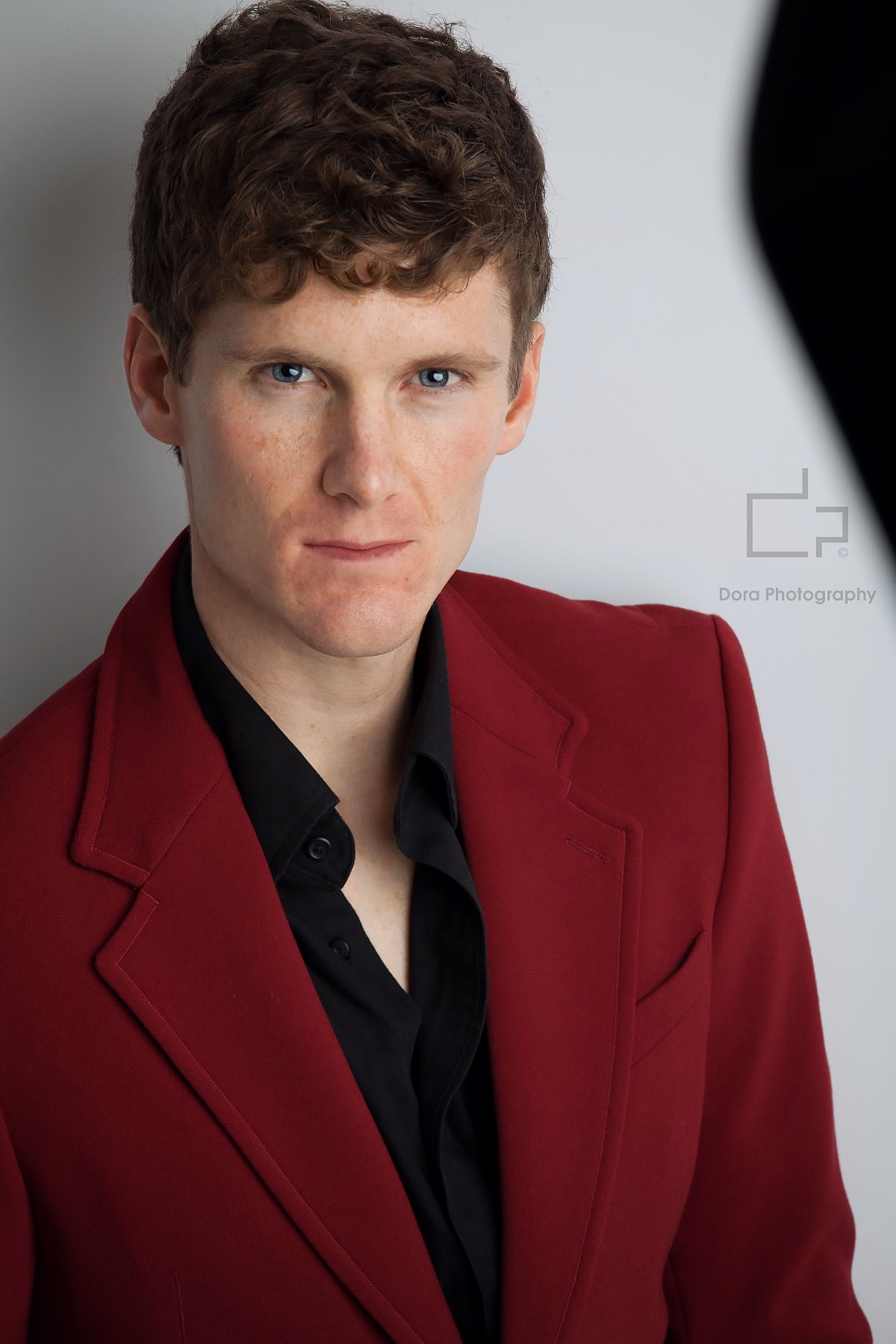 Dora Photography - Roswell, Atlanta Portrait Photographer
#atlantaphotographer #portraitphotographer #bestphotographer #havingfun #doraphotography #seniorportrait #seniorphotographer #top10photographer #atlantaseniorphotographer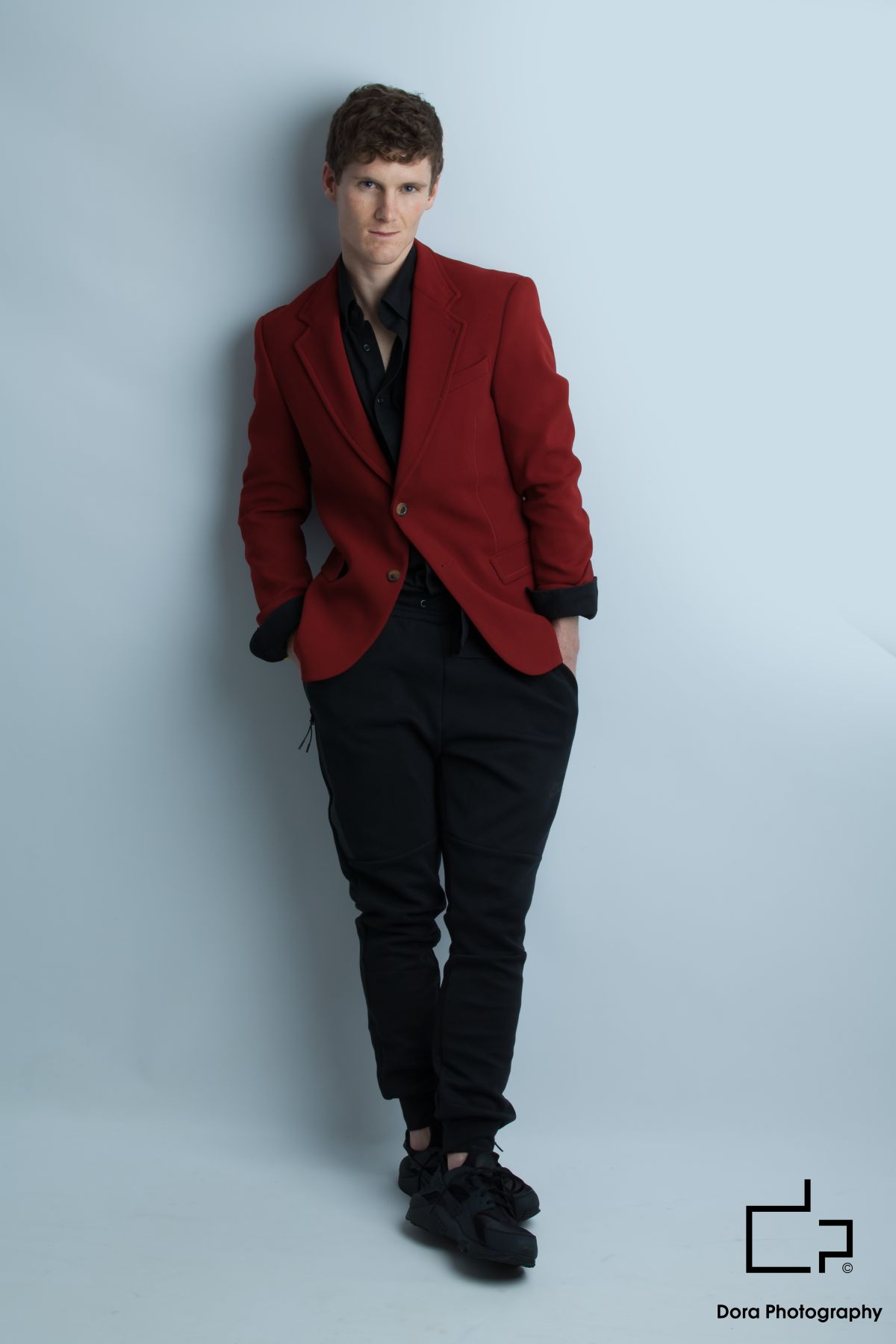 Dora Photography - Roswell, Atlanta Portrait Photographer
#atlantaphotographer #portraitphotographer #bestphotographer #havingfun #doraphotography #seniorportrait #seniorphotographer #top10photographer #atlantaseniorphotographer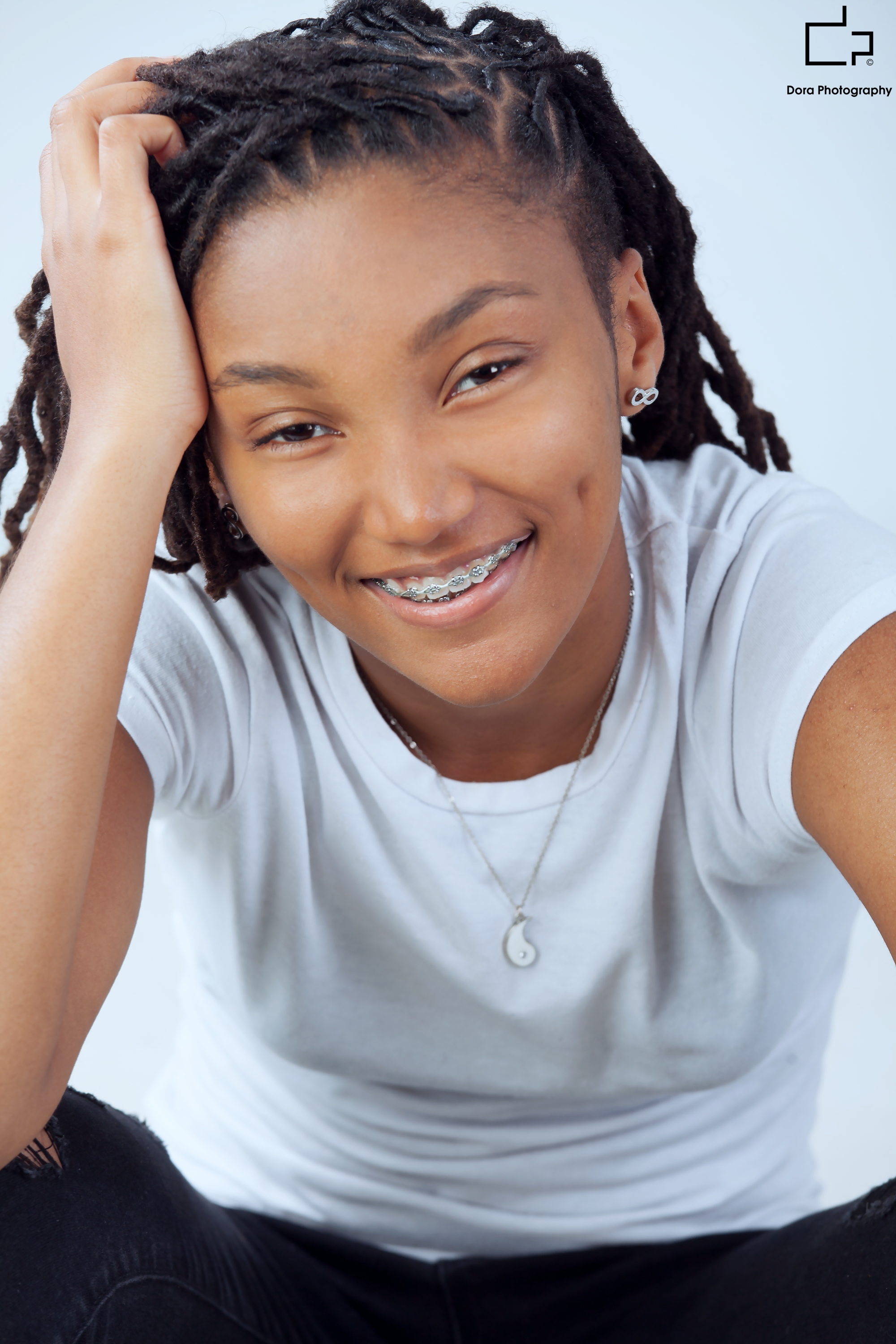 Dora Photography - Atlanta, Roswell Portrait Photographer
#atlantaphotographer #seniorphotographer #bestphotographer #havingfun #doraphotography #roswellportrait #beautifulday #top10photographer #atlantaportraitphotographer #atlantaseniorphotographer #atlantaseniorportraitphotographer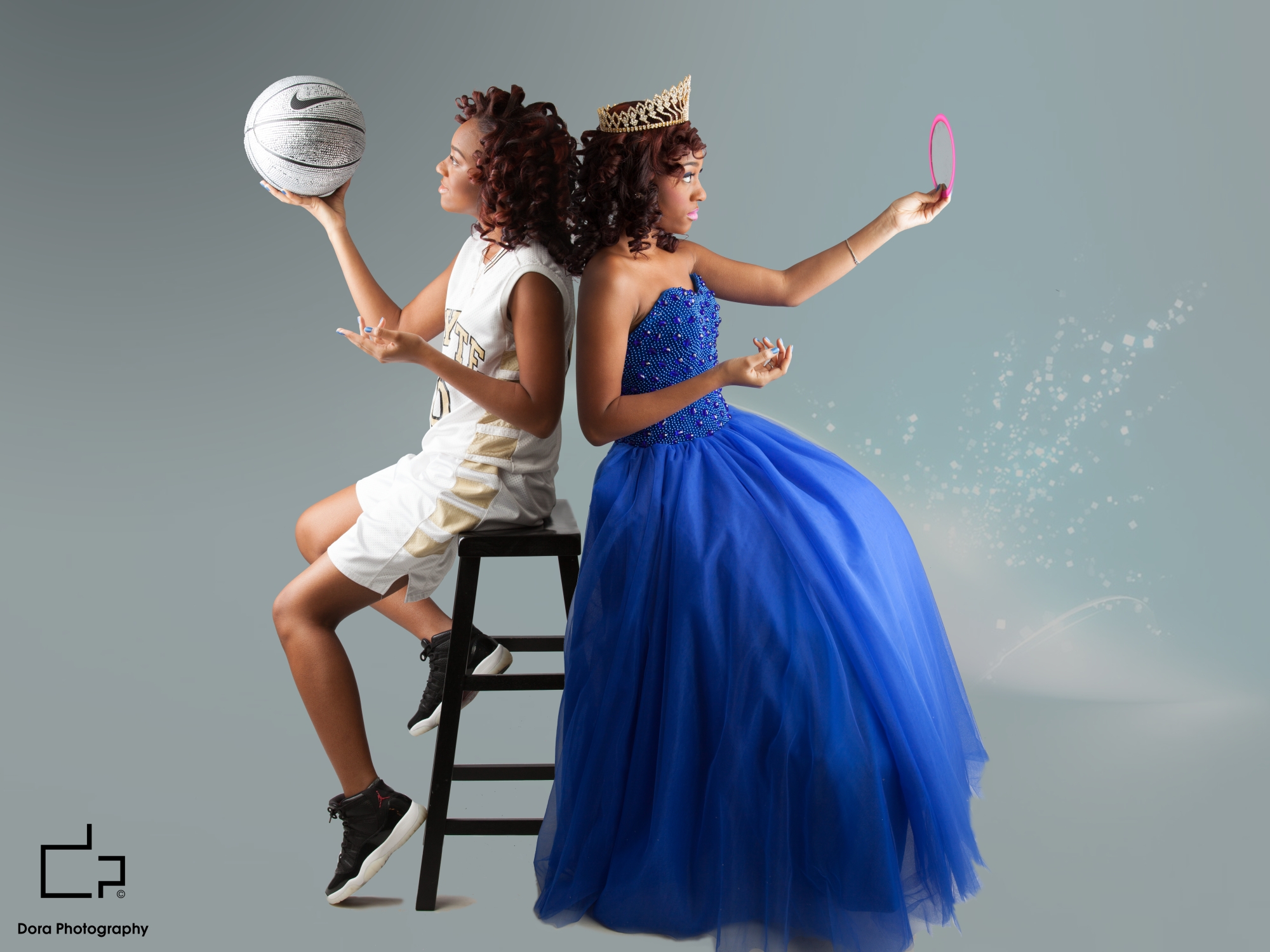 Dora Photography - Sweet 16 Studio session! , Atlanta/Roswell Senior Photographer
#atlantaphotographer #portraitphotographer #bestphotographer #havingfun #doraphotography #seniorportrait #seniorphotographer #top10photographer #atlantaseniorphotographer #sweet16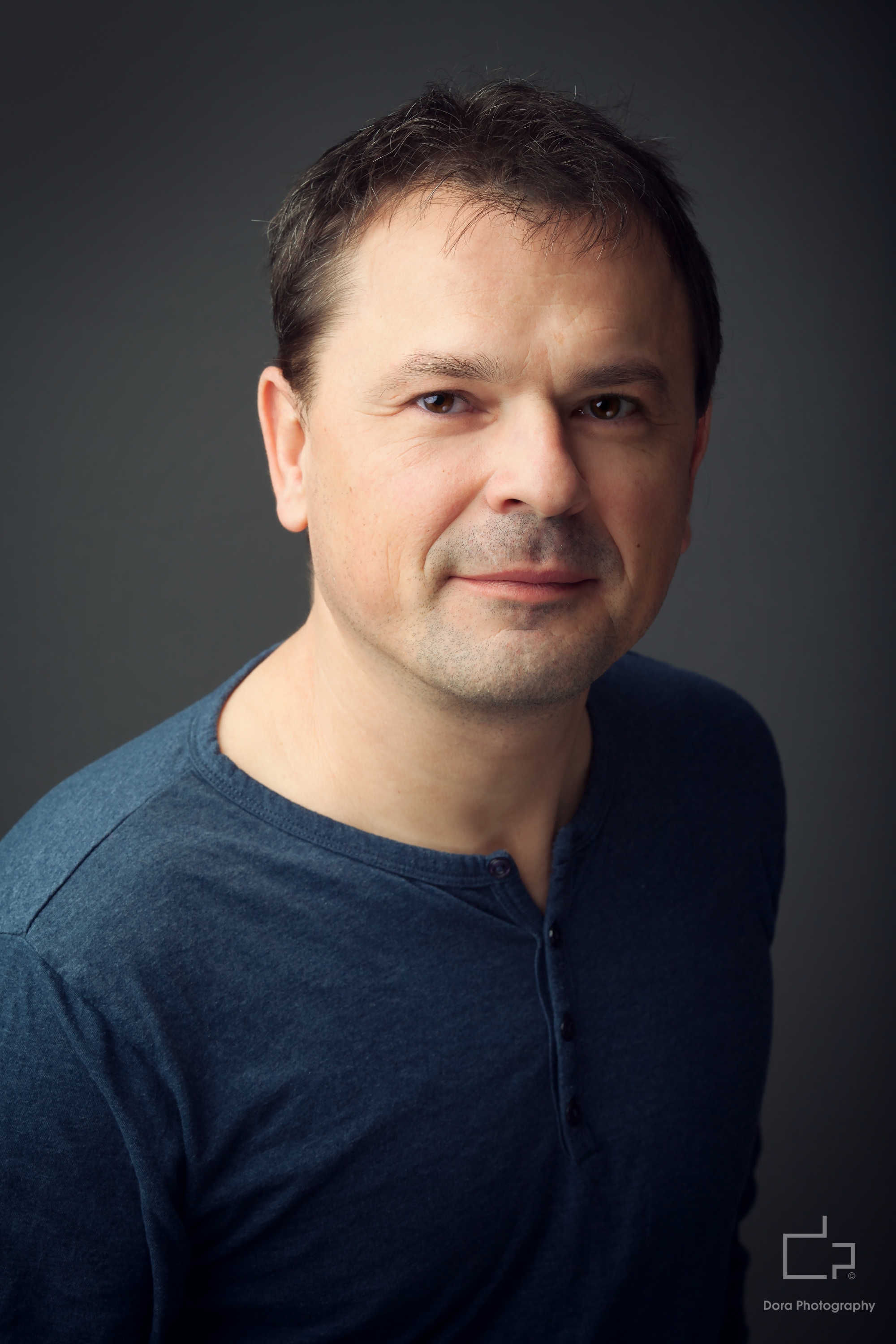 Dora Photography - Roswell Portrait Photographer, Atlanta Portrait Photographer, Atlanta Headshots Photographer
#atlantaphotographer #portraitphotographer #bestphotographer #havingfun #doraphotography #modelportrait #modelphotography #top10photographer #studiorental #atlantaportraitphotographer #roswellportraitphotographer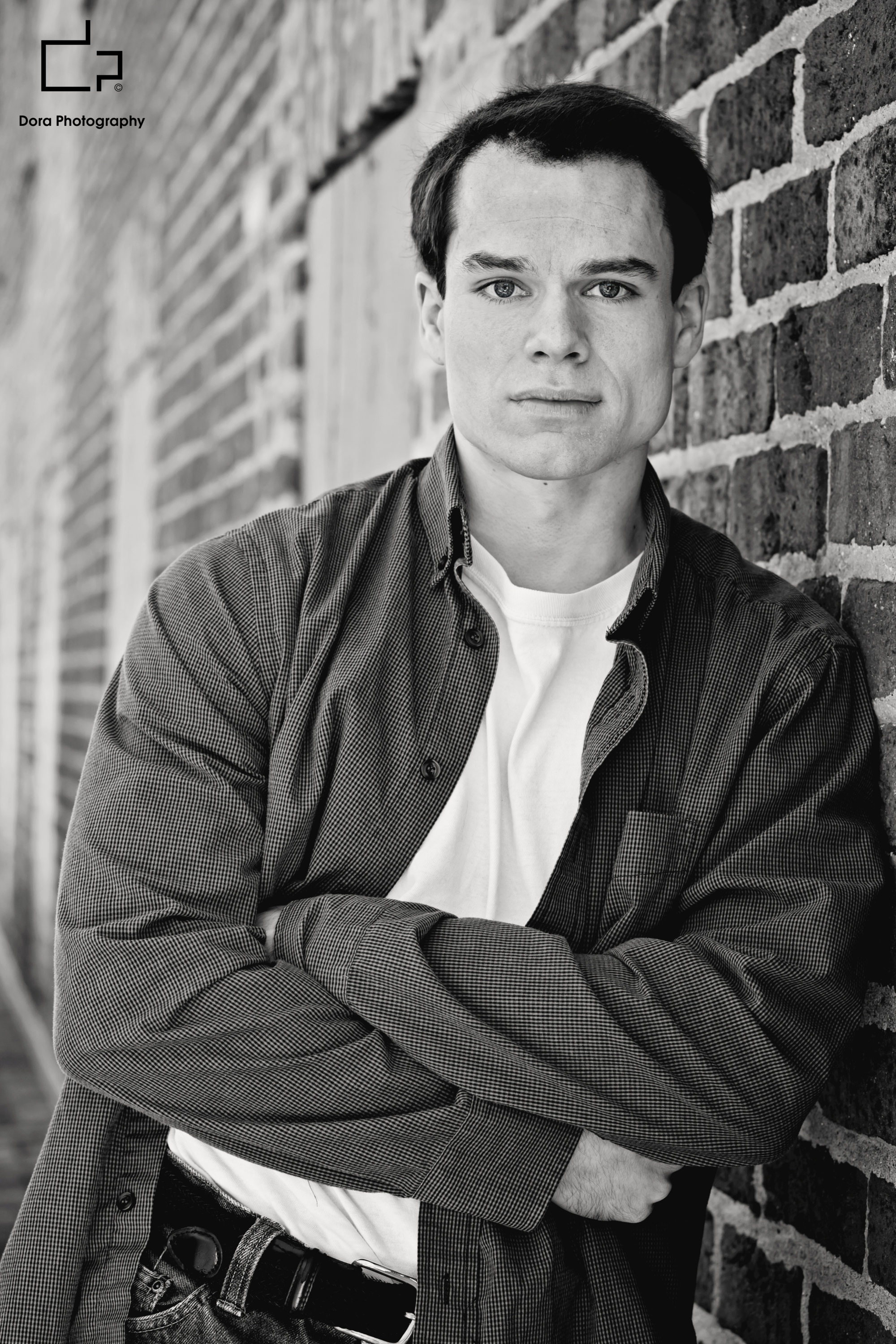 Dora Photography - Atlanta Portrait Photographer
#atlantaphotographer #portraitphotographer #bestphotographer #havingfun #doraphotography #seniorportrait #seniorphotographer #top10photographer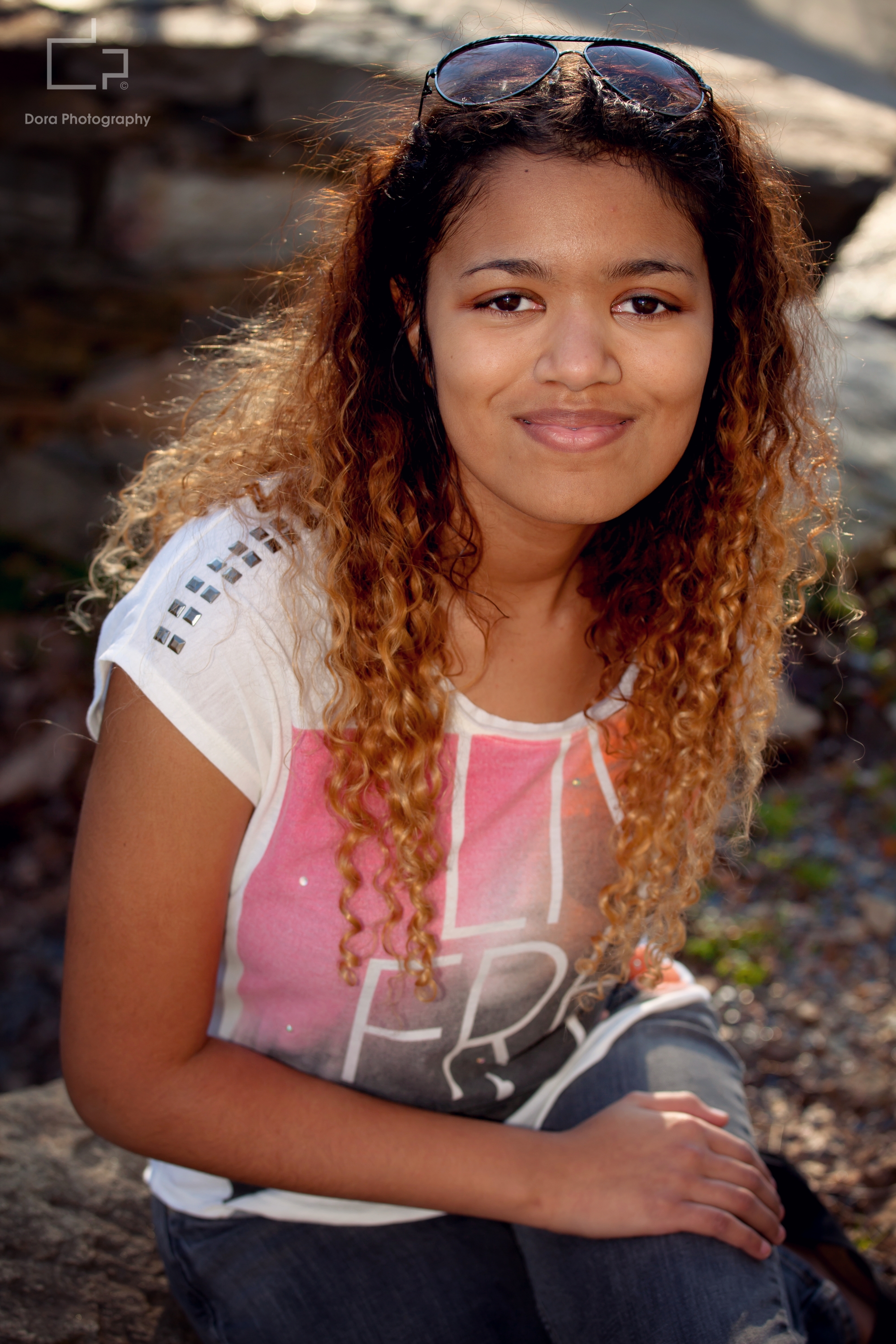 Beautiful location in Roswell, beautiful senior model, beautiful pictures. - Atlanta Portrait Photographer
#atlantaphotographer #portraitphotographer #bestphotographer #havingfun #doraphotography #seniorportrait #seniorphotographer #top10photographer #atlantaseniorphotographer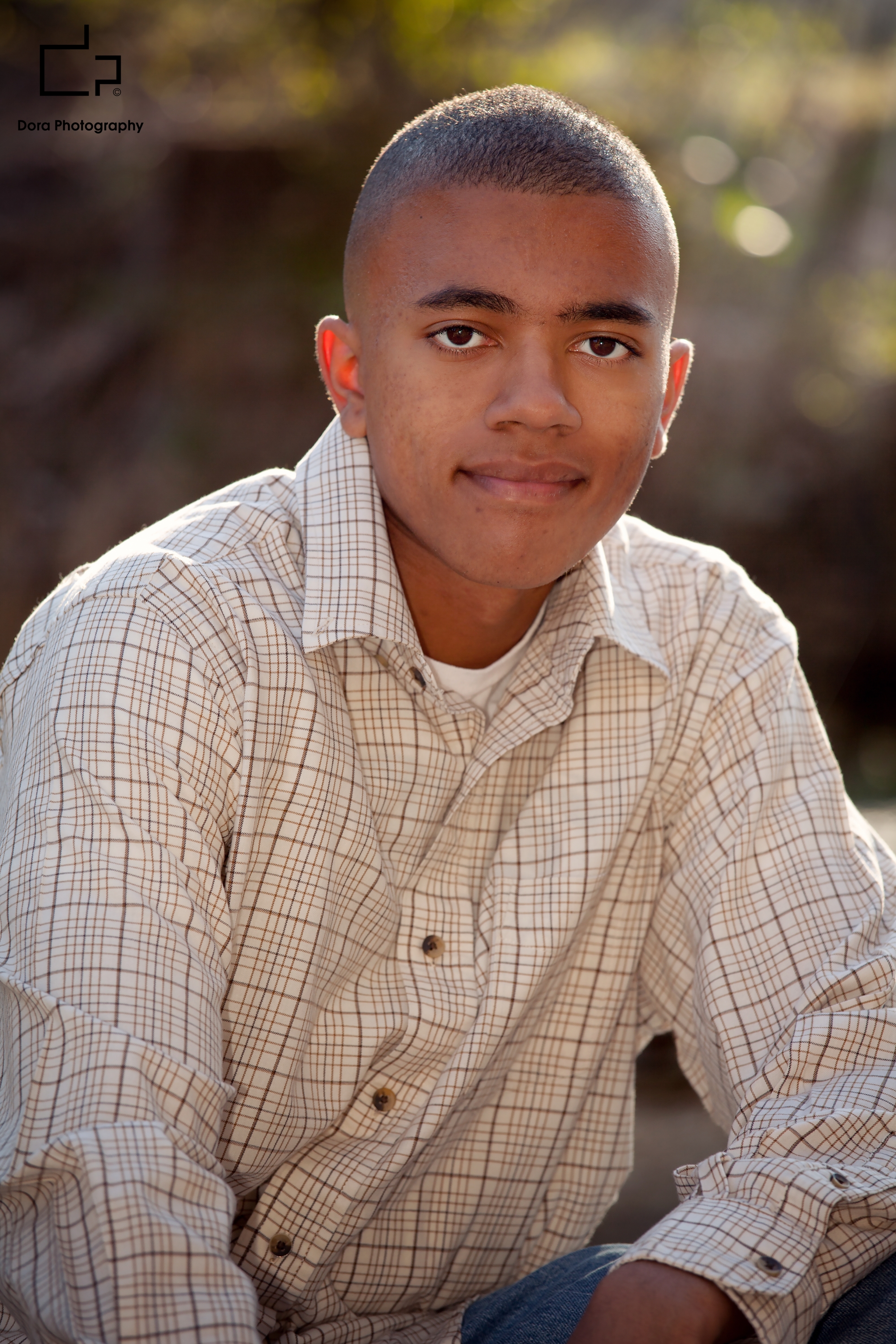 Beautiful weather, beutiful location in Roswell, handsome senior equals perfect shot. - Atlanta Portrait Photographer
#atlantaphotographer #portraitphotographer #bestphotographer #havingfun #doraphotography #seniorportrait #seniorphotographer #top10photographer #atlantaseniorphotographer